Recently Ferrari had announced its re-entry into India.
According to a report by the Economic Times, Italian car maker Maserati has confirmed that it will re-enter India "in the medium-term".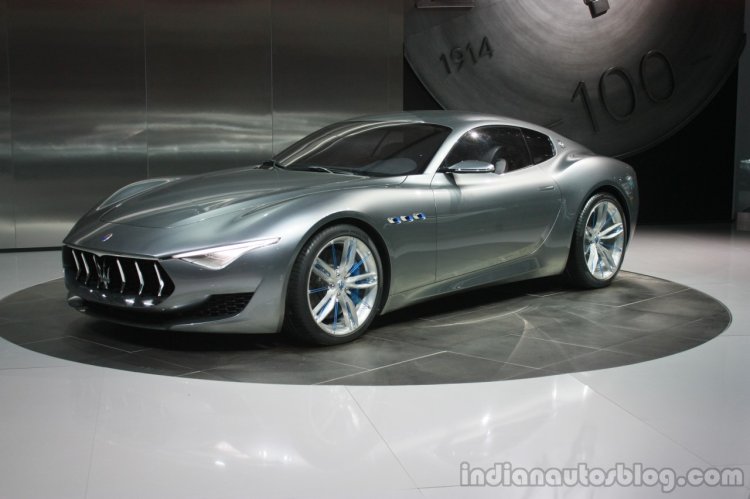 Last year, Maserati's sister company Ferrari parted ways with its former distributor and importer in India, Shreyans Group, after reported complaints of poor after-sales and no delivery of products even after customers made large advance payments. Thereafter Maserati followed, citing similar reasons.
Earlier this month, Ferrari announced its re-entry, appointing its own dealerships in Mumbai and Delhi. So it was natural for Maserati to follow the same route as Ferrari, but the business structure and set-up are yet to be finalised, Maserati Global Overseas Markets MD, Umberto Cini, mentioned to the publication.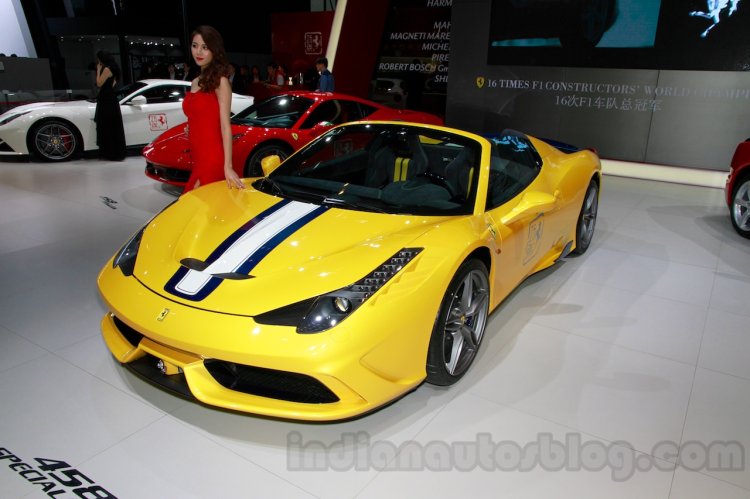 Also read: Ferrari FXX K costs EUR 2.5 million, is sold out
Maserati currently has the Ghibli, Quattroporte, GranTurismo, and GranCabrio in its line up. Upcoming vehicles include the production version of Alfieri that was unveiled last year as a concept and the Levante SUV, which goes on sale later this year.
[Source - Economic Times]