Maserati has unveiled its latest concept car, the Maserati Alfieri, at the Geneva Motor Show.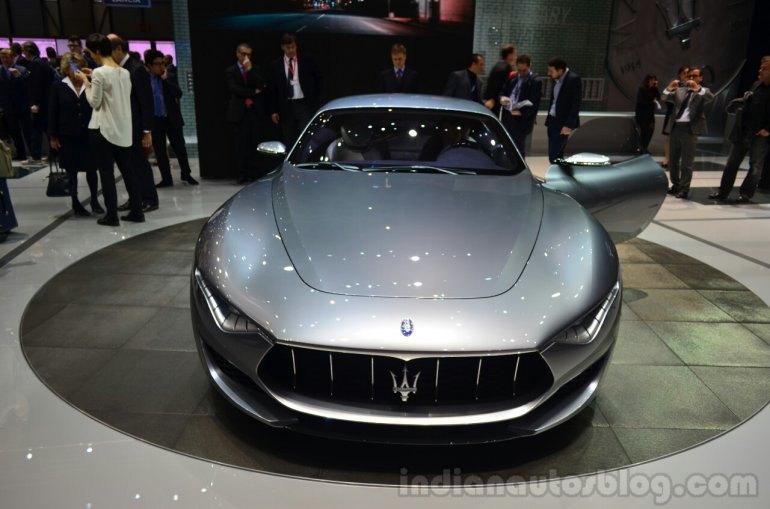 The Alfieri concept is based on the same chassis that underpins the Maserati GranTurismo MC Stradale, with a 24 cm shorter wheelbase. It measures 4,590 mm long with a 2,700 mm wheelbase, 1,930 mm wide and 1,280 mm tall. Under the body lies the transaxle platform of the Maserati GranTurismo. This 4.7-litre, naturally aspirated, V8 engine from Maranello develops 460 bhp at 7,000 rpm and 520 Nm at 4,750 rpm.
A six-speed, electro-actuated gearbox (MC Shift) is mounted in a single unit with the limited slip rear differential and connected to the engine via a rigid torque tube. Brakes for the concept come straight from the GranTurismo MC Stradale.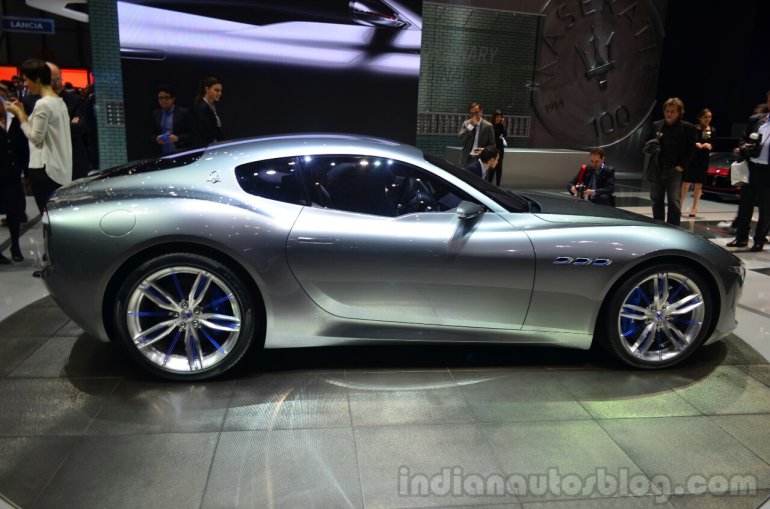 The design for the four-seater concept, says Maserati, is heavily inspired from the Maserati A6 GCS-53 designed by Pininfarina.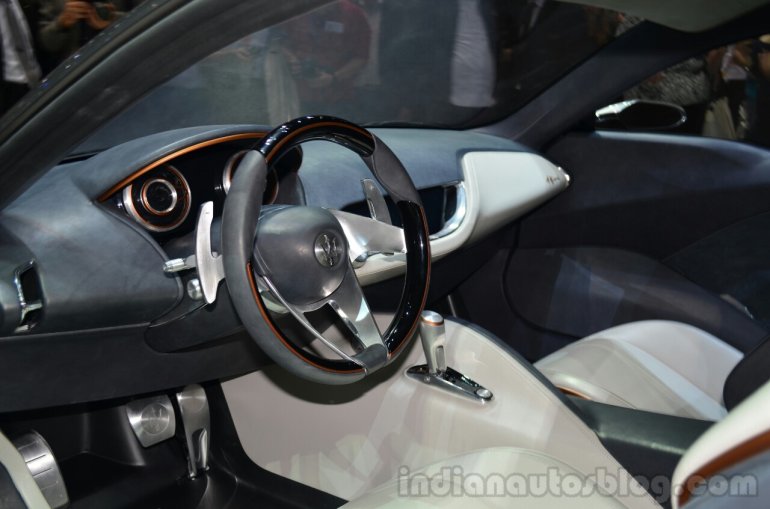 On the inside, a suspended dashboard - conceptually inspired by the Maserati 5000 GT - is equipped with a two-tone central TFT screen. The instrument panel gets two binnacle dials along with two smaller dials.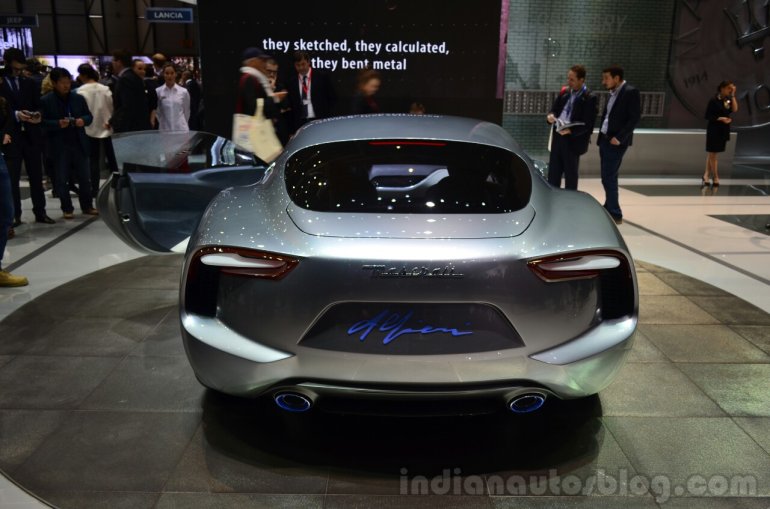 Luna white and dark Basalt blue are the dominant colours inside the Alfieri's cockpit. Aniline leather covers the seats, dashboard and central console.
The attached press release provides more details.
Maserati Alfieri concept - Press Release
[Can't view the press release? Head to SlideShare]