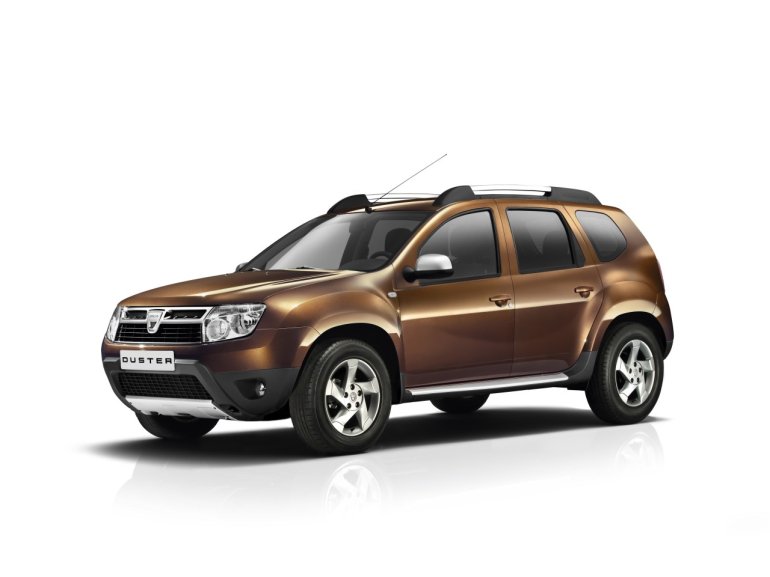 The 2013 Union budget was expected to perform miracles for the Indian automotive sector. However it turned out to be a shocker for most automakers. The finance minister's decision to increase the excise duty from 27% to 30% has caught most automakers off guard.
Just a few days ago, we were going gaga over the growth of SUVs in India and how it is the next revolution for the Indian market. Clearly, the FM decided to cash-in on the boom by raising taxes. But is it really going to affect the SUV growth in India?
You see, the SUV boom was instigated by the Mahindra XUV500 and taken to a whole new level by the Renault Duster. The soon-to-be-launched Ford EcoSport is ready to make it an awesome trio.
It is unfortunate that the Renault Duster falls prey to the duty hike. In spite of having an engine that displaces less than 1.5L, the Duster looses out on the length (exceeds 4 metre) and ground clearance (exceeds 170mm) criteria. This is bound to impact Duster's phenomenal run especially when the EcoSport arrives.
Ford EcoSport is a lucky candidate which will evade the tax hike because it is a sub 4 meter SUV, which means it doesn't meet the first criteria. Even the Mahindra Quanto manages to evade the duties because of its small car classification. Future compact SUVs such as the XA Alpha will be developed specifically to evade the tax hikes.
The biggest hit of the tax hike is borne by full sized SUVs such as Mahindra XUV500, Tata Safari Storme, SsangYong Rexton and the likes. These SUVs meet both the criteria and we expect their respective makers to make price hike announcement soon. Fortunately, most of these SUV do not qualify as 'budget SUVs' such as the Duster or the EcoSport. People wanting to buy these SUVs are affluent families that can afford a price hike of Rs 20,000-50,000.
The UVs like the Bolero, the Sumo and the Scorpio and other such people movers which are still a price sensitive market will take a hit. But the SUV boom was not really driven by this segment, they always sold in decent numbers.
In conclusion, the SUV boom will continue to enthrall India, well at least till the next budget!