Hero cites non-fulfillment of a condition in the agreement.
According to a report in ET, Hero Cycles Ltd., the largest bicycle maker in the world, has chose to back track its decision of acquiring a controlling stake in the German premium bicycle brand MIFA.
The deal which was officially announced in August 2014 would have resulted in the Indian company investing around 15 million euros (through its subsidiary company OPM Global) in MIFA's operations to acquire a stake of a little over 60%. Hero Cycles cites non-fulfillment of an agreed condition by MIFA for the setback.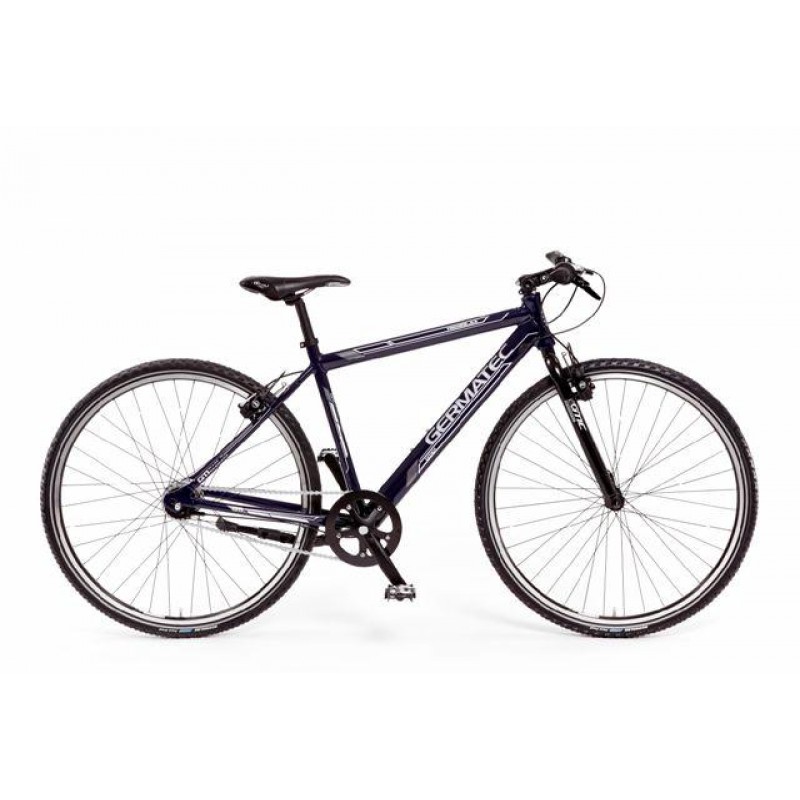 Talking to the publication, Mr. Rohit Maheshwari, CFO, Hero Cycles Ltd., revealed that MIFA could not complete the closing conditions and has filed for insolvency. He however maintained that Hero's European market strategy remains intact despite the failed deal.
In a statement, MIFA announced that despite intense negotiations with the Indian company, "an essential element of the basic agreement" with OPM Global could not be implemented. Having missed the opportunity for a financial restructuring, MIFA has filed for bankruptcy in a local court.
Also read: Giant Bicycles launches the world's fastest cycle in India
If the deal proceeded successfully, Hero would have provided a local manufacturing base to MIFA and introduced top-end bicycles in India.
[Source: Economic Times]