On June 9th, Indian Autos Blog reported saying that the production of the diesel powered Chevrolet Sail, Chevrolet Sail U-VA and the Tavera were stopped owing to a few issues.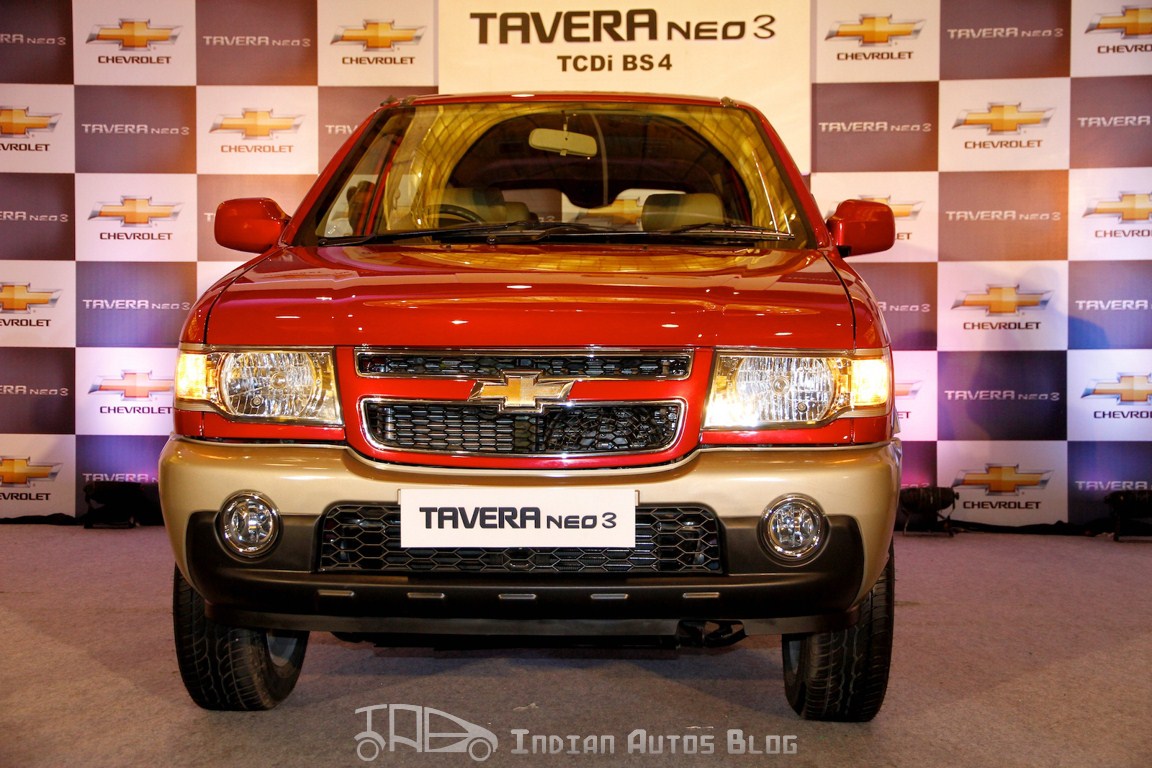 We said that the BS3 diesel engine in the Tavera had an emission issue, while the 1.3-liter Fiat sourced diesel engine powering the Sail and the Sail U-VA had some 'quality issues'.
Autocar now reports that GM India will solve all these issues by July. It is believed that a surprise check by the ARAI led to the discovery of these issues with these cars in the first place.
The diesel engines for the BS3 Tavera is made by AVTEC, who say that there is no problem or issues with engine emissions from their end. As a result, GM India has launched an investigation and hopes to re-start production from July 1.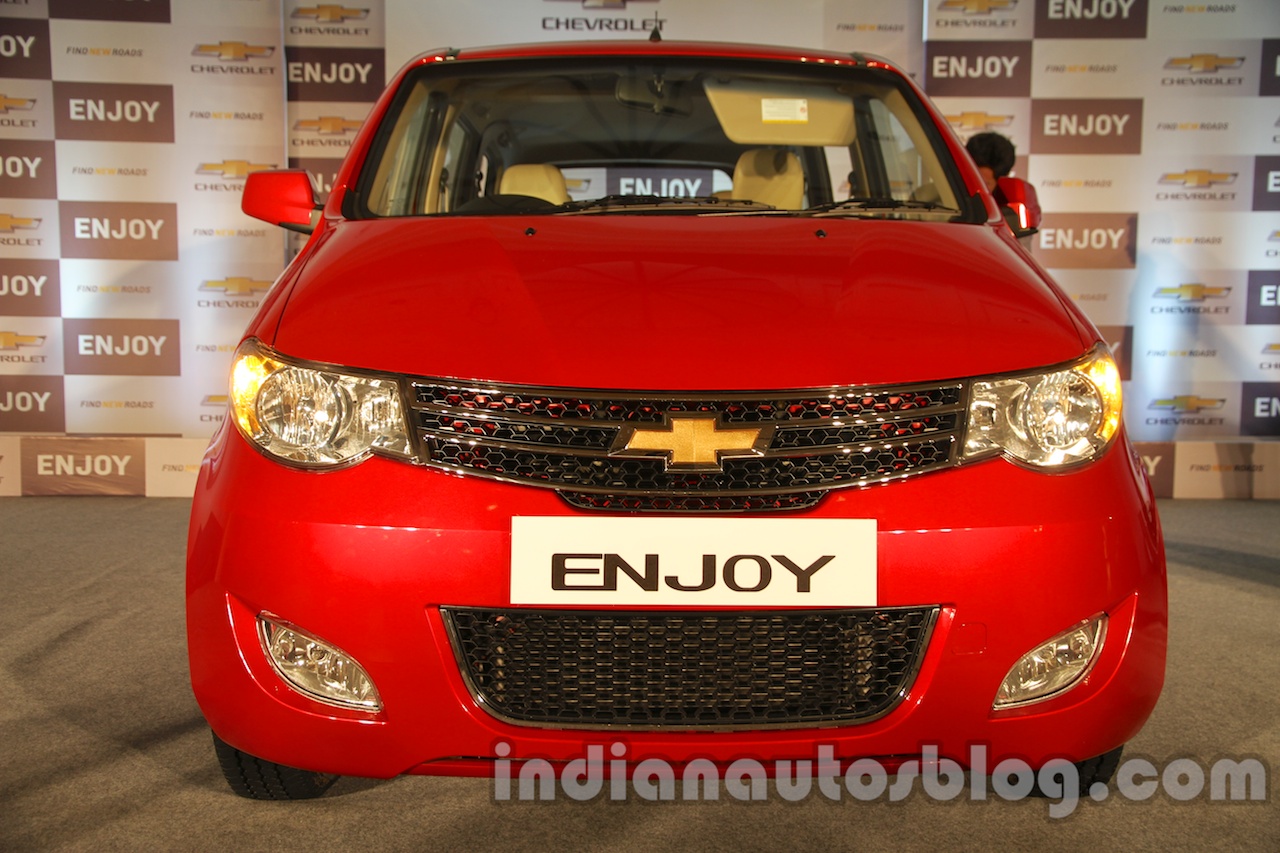 A few questions remain unanswered though. If the problem was detected through a surprise check, then wouldn't there already be certain affected cars sold to customers before? Would GM India issue a recall for these affected cars, if any?
The 1.3-liter diesel engine powering the Sails is also seen powering the recently launched Enjoy MPV. So if there were to be a quality issue with this engine, wouldn't it also affect the Enjoy?
[Source - Autocar India]