The One Ford strategy, which has had mixed success in emerging markets like China and India, is not enough a cost-cutting measure at Ford. In a bid to further lower costs, the American automaker will reduce the number of global platforms to an all-time low number.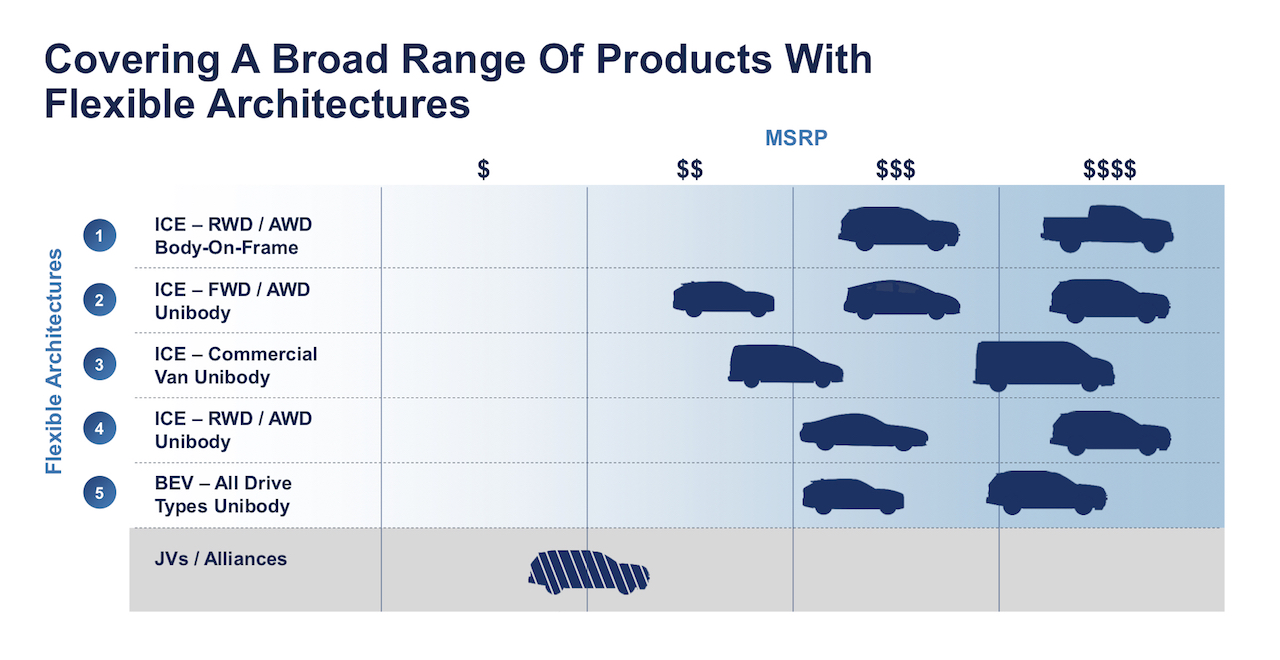 Under the One Ford strategy, Ford planned to cut 27 global platforms in 2007 to 9 by 2016. The ultimate target is to trim down the global platforms from 9 to just 5. The latest development comes directly from Hau Thai-Tang, Executive VP (Product Development and Purchasing), Ford Motor Company.
"By moving to the flexible architectures with modules, we think we could cover the same market requirements around the world with only five architectures," Thai-Tang said at a conference this month. Specifically, Ford will have global architectures for five types of vehicles in the future:
ICE* - RWD/AWD Body-On-Frame
ICE* - FWD/AWD Unibody
ICE* - Commercial Van Unibody
ICE* - RWD/AWD Unibody
BEV - All Drive Types Unibody
*BEV capable
Ford understands that it cannot make products suitable for customers in emerging markets using these five architectures. For them, it will tap into its JV partners and some of its alliances. A fresh example of this strategy is the recently unveiled Ford Territory based on a JMC (Jiangling Motors Corp.) architecture. The SUV is a low-cost model, and it took less than 12 months to move from program approval to mass production. Since the company came up with the ideation, the approval itself took just about five months.
"There will be emerging markets where the customers' willingness to pay is at a price band that we can't satisfy with these five global architectures. In those cases and again consistent with the spirit of One Ford, which is all about harnessing and leveraging our global assets, we want to tap into our JV partners and potentially some of our alliances to go after that."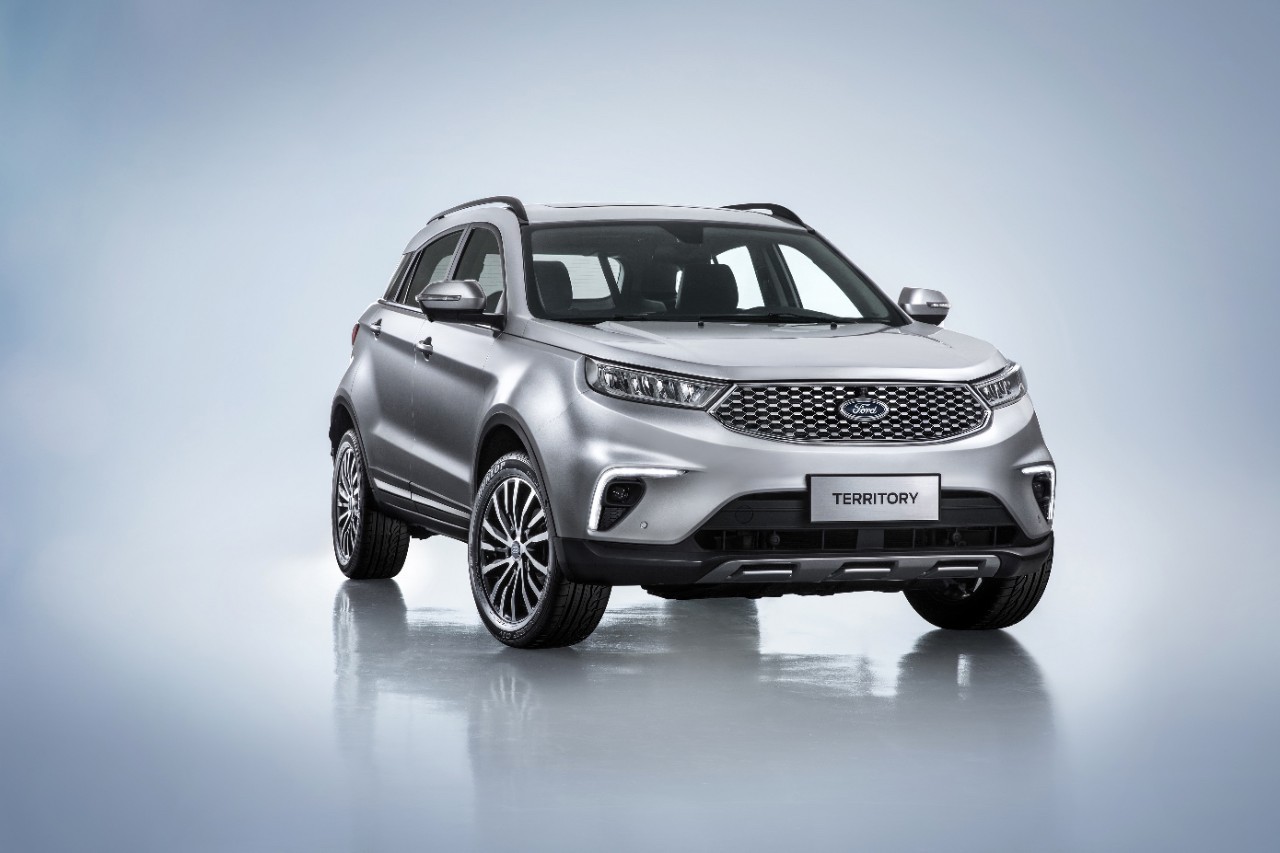 Also Read: After Nissan-Mitsu & Isuzu-Mazda, Ford & VW may jointly do next-gen Ranger pickup
India is one of those markets where the line-up will include a select few global models in the future. Low-cost cars co-developed with Mahindra and maybe even those licensed from the Chinese alliances like JMC-Ford could form the core lineup in the future.