The Ford EcoSport is still a few weeks away from hitting the road but today we bring you the information about the car's mid-life refresh.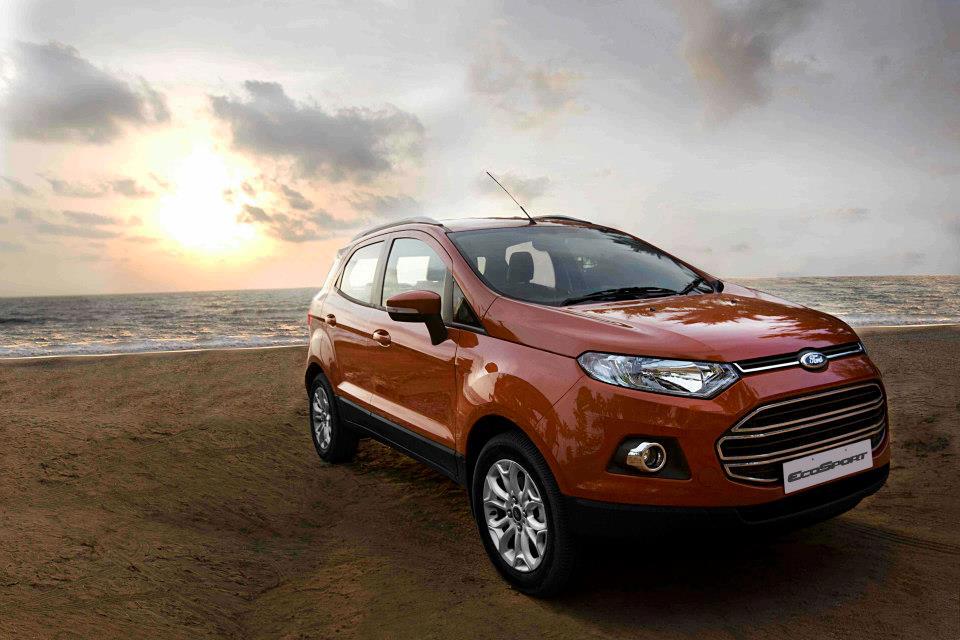 Scheduled sometime in 2016, the Mid Cycle Action (MCA), as Ford likes to call it, mostly will be an exercise of adding features based on the customer feedback. The standard equipment and technologies would improve but Ford will ensure that the prices stay within the original segment.
Talking to Caradvice.com.au, Trevor Worthington, director of passenger vehicles and SUV programs, Ford Asia Pacific said: "We already have a cycle plan for what we are going to do, but that cycle plan needs to have flexibility. Whether it be special value packs, a sports variant with a sportier-tuned suspension and bigger wheels, all of that stuff is really going to be down to the marketing organizations to assess."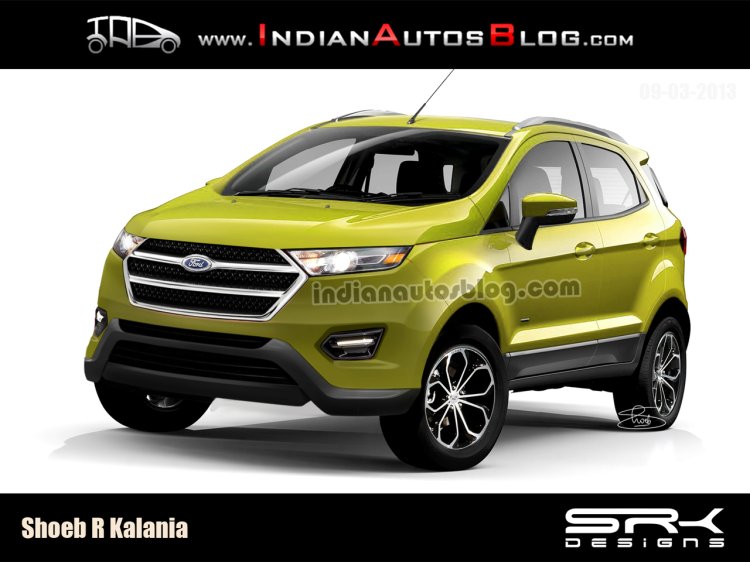 Along with the feature addition, we could also see a slight change in the looks. Worthington says, "Clearly if you do an MCA it's got to look different."
The EcoSport's lead designer Ehab Kaoud told Indian Autos Blog last week that lighting would be an area that would see technology and styling changes in the first lifecycle activity.
With the Ford SYNC, the EcoSport is not low on technology but features like reverse cameras, adaptive cruise control, lane keep assist are some of the probable additions that could go into the refreshed Ford EcoSport.
[Source: Caradvice.com.au]