Could be based on the Small-Wide platform.
A replacement for the aging Fiat Punto has thrown open plenty of speculations. While some publications stated that its design could be based on the Aegea concept, some have mentioned a 5-door Fiat 500 being a spiritual successor to the Punto.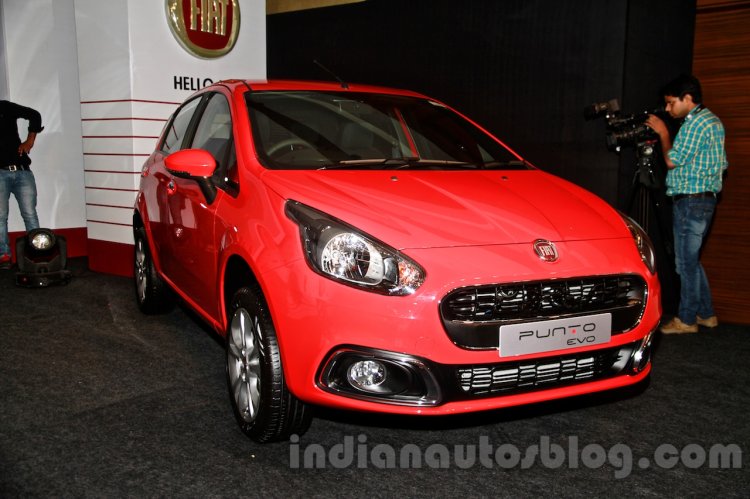 When asked about a replacement for the Punto, Olivier François, Head of Fiat brand and Chief Marketing Officer and a named member of the Group Executive Council (GEC), told AlVolante that he would like a "five-door 500, which has the appearance of the three", but "bigger and, of course, with two extra doors".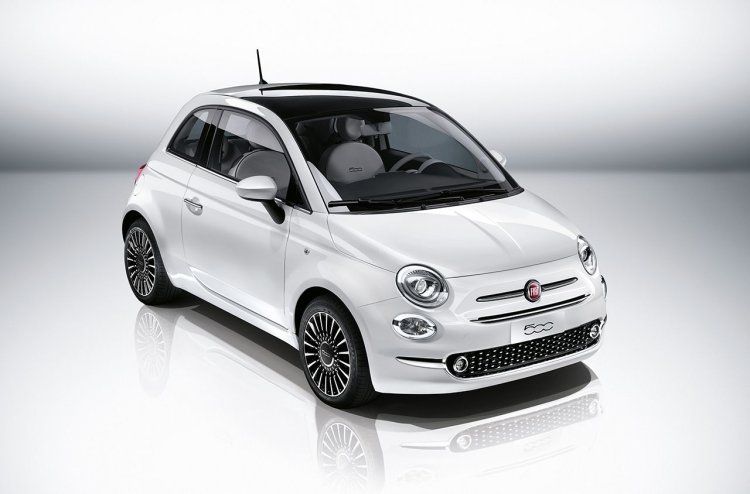 An earlier report stated that the Punto successor will enter production sometime towards the end of 2016, and that the project is codenamed 'X6H'. The Small-Wide architecture is reported to be one of the platforms under consideration for the hatchback, which is now in the market for 10 years (the current Punto was premiered at the 2005 Frankfurt Motor Show).
Power for the new Punto could come from four-cylinder MultiJet diesel and petrol engines matched to manual and automated manual transmissions (AMT) with a standard front-wheel drive layout.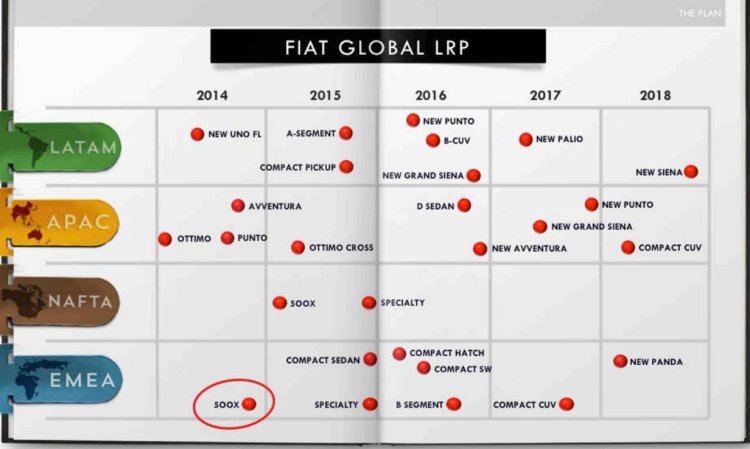 Also read: Fiat Aegea hatch (Bravo successor) and estate to debut at Geneva 2016 – Report
For the Indian market, FCA (Fiat Chrysler Automobiles) stated in its investor presentation that a replacement for the Punto would arrive in 2017. It remains to be seen if India gets the global model, or one that is market-specific.
[Source - Alvolante]