To offer a new 1.3 16V GSE (3-cylinder) with around 105 hp.
New details on the next generation Fiat Punto have emerged online, courtesy of a new scoop story on Car and Driver Brasil. The mini car is expected to arrive in the Brazilian market next year, and will be a 'Super Palio' in dimensions and specifications, says the Brazilian report.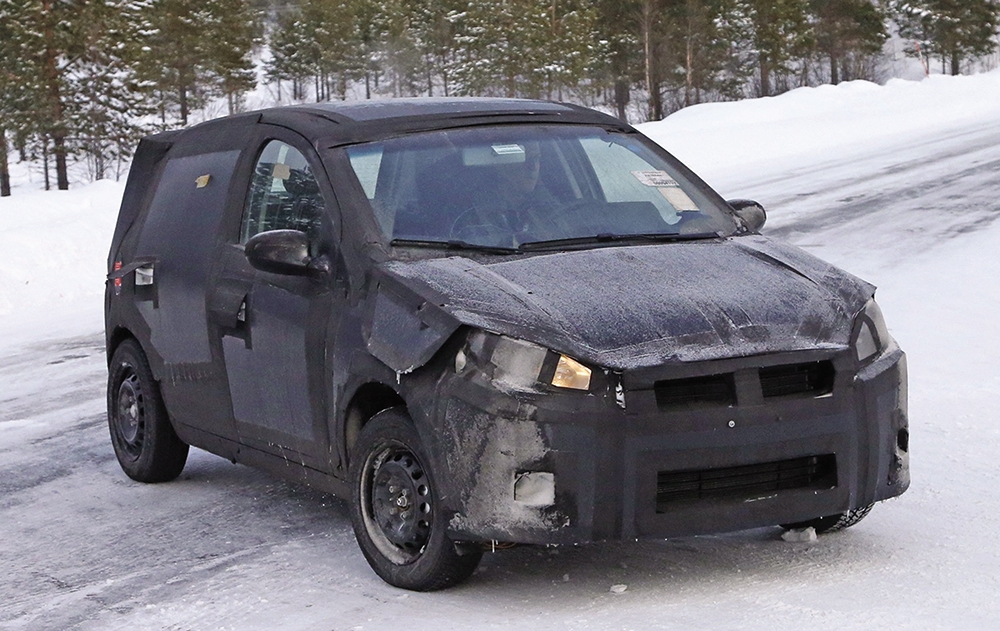 C&D claims that the hatchback has no chances of retaining the 'Punto' name and it will be successor to both the Palio and the Punto. The X6H will also get a 4X4 variant, to replace to Fiat Idea Adventure.
The 2017 Fiat Punto will be based on a stretched version of the Fiat 326 platform which underpins the Palio and Uno, and will measure just under 4 meters long. It will offer a new 1.3 16V GSE (3-cylinder engine) with around 105 hp, as well as 1.6-litre and 1.8-litre E.torQ engines, and the latter engine will be available with 6-speed automatic gearbox.
Spyshots have revealed the interiors as being more premium than the current model. The steering wheel is inspired by the Fiat Tipo, the central HVAC vents were positioned just beside the steering wheel, hinting that there may be a Uconnect infotainment system with a free-standing display.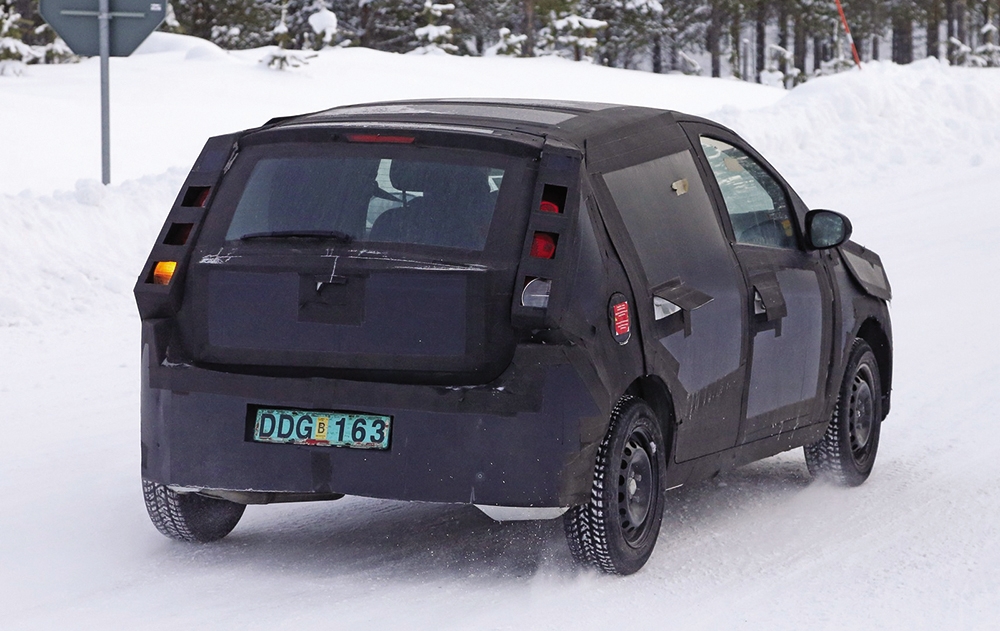 The all-new Punto will also have a sedan version as well, codenamed Fiat X6S, which will be the next-gen Fiat Linea/Grand Siena. The vehicles will be made at Fiat plants in Brazil (Betim) and Argentina (Cordoba).
[Source: Car and Driver Brasil]