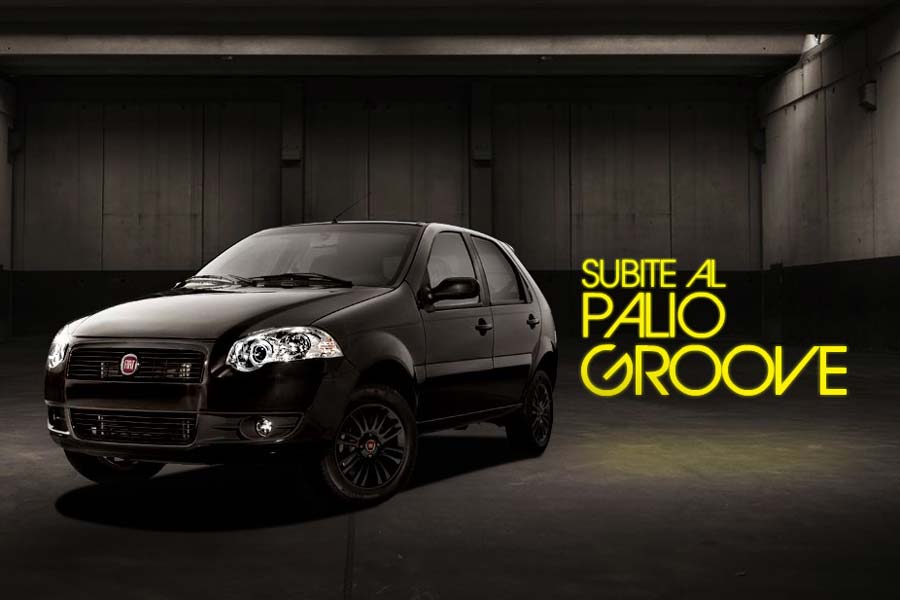 South America is one of the hottest regions for cars like the Palio and Uno which sell like pop corn. Argentina is Fiat loving, and keeping the product portfolio lively is an important exercise.
To safeguard the Fiat Palio from getting lost in all the buzz generated by the new Uno, Fiat unveiled a new model in the form of the Palio Groove.
Armed with a 1.4-liter petrol engine, the 82hp car has plenty of equipment.
Exterior
* Special headlamps
* Side Skirts
* Alloys 14 "special treatment (black)
* Radiator grille treated in black
* Spoiler in black
* B-Pillar in black
* Black colored outside rearview mirrors with electric adjustment
* Fog lamps
Inside
* Power steering
* Air Conditioning
* Central locking
* Radio AM / FM with CD player, MP3 player, Bluetooth and USB
* New upholstery
* Leather steering wheel
* Security system
The Palio Groove costs more than the existing model, but why wouldn't the customer pay if they offer such good looking cars brimmed with features? Fiat enjoys good brand image in Argentina so selling even a 1,000 of these wouldn't be a problem.
Source - Cars Magazine