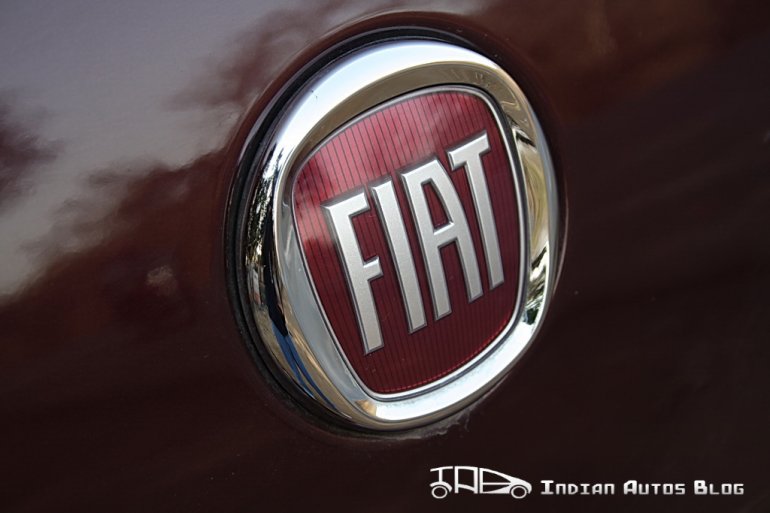 Speaking to Auto Express, Fiat boss Sergio Marchionne says newly acquired brands like Dodge, Jeep and Chrysler could be handed the responsibility of building large cars such as seven seat SUVs or MPVs in future, leaving Fiat to focus on what it does best. The duties for Fiat will only be to develop compact and fuel efficient vehicles.
Fiat could build a crossover to complement the 500L, but its dimensions would not be bigger than the 500L which is 4.2 meters long. This could be the third model in the American lineup.
Fiat has retired the Croma, a large crossover wagon, and the Multipla, an odd-looking MPV from the European markets due to poor sales. These were large vehicle that failed to reach their sales targets.
Adding to that, Fiat will however not make engines that purely focus on efficiency. It is planning to use a more powerful version of its TwinAir engine that produces 105bhp on the 500L along with the 1.3L Multi-jet engine.
Fiat is said to be working on a low cost car on the Novo Panda platform to be sold in the emerging markets. Fiat may not venture into the D and D+ categories as it may not have the products to do so. The Jeep, Dodge and Alfa Romeo brands could be used to get the job done, even here in India.
[Source - AutoExpress.co.uk]