Production of the cosmetically different Fiat Linea has begun in Turkey but there's very little information available on the model. From the images, we're able to make out that Fiat revamped the front fascia lending it plenty of chrome.
The front bumper and grille are designed unlike any of the recent Fiat we've seen. Fiat used a different design language on the Punto when it was facelifted back in 2009 and last year. Fiat may believe in giving each car its own design interpretation.
Now thanks to our friends at CarAndDriver Brazil, we're able to bring you some more photographs of the brown variant that India knows best from the T-Jet variant. The pearl white and coffee brown are the two best colors that bring out all the gorgeous lines and curves of the Linea.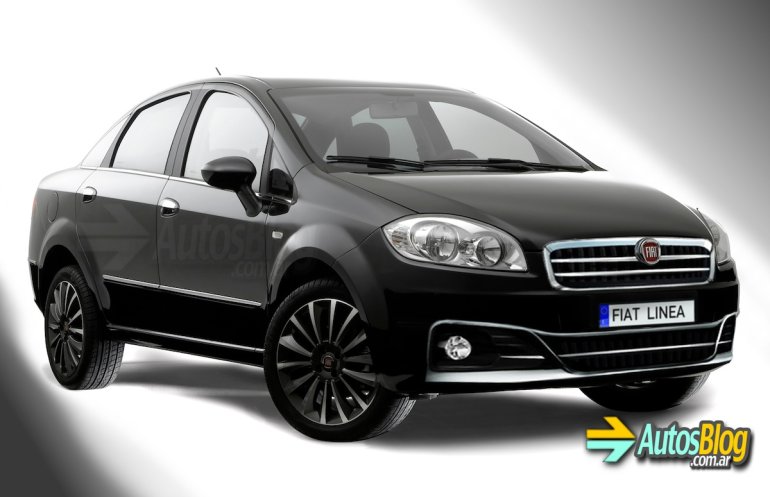 Under the hood of the Fiat Linea facelift, the company is introducing revised 1.4-liter petrol and 1.3-liter diesel engines. The full details will be available once the car reaches showrooms.
Fiat India told IndianAutosBlog.com that there will be no changes to their lineup in 2012 and all their energies are focused on reviving sales of the Punto and Linea. Fiat is also developing a new network of dealerships that are exclusive to Fiat products. 20 such facilities are coming up in different parts of India as you read this.
Fiat India CEO Mr Rajeev Kapoor said they will work on a facelift for Punto and Linea without being specific. Our guess is that Fiat will introduce the Linea facelift next year as a 2013 model.
[Images sourced from AutosBlog.com.ar and CarAndDriver Brazil]