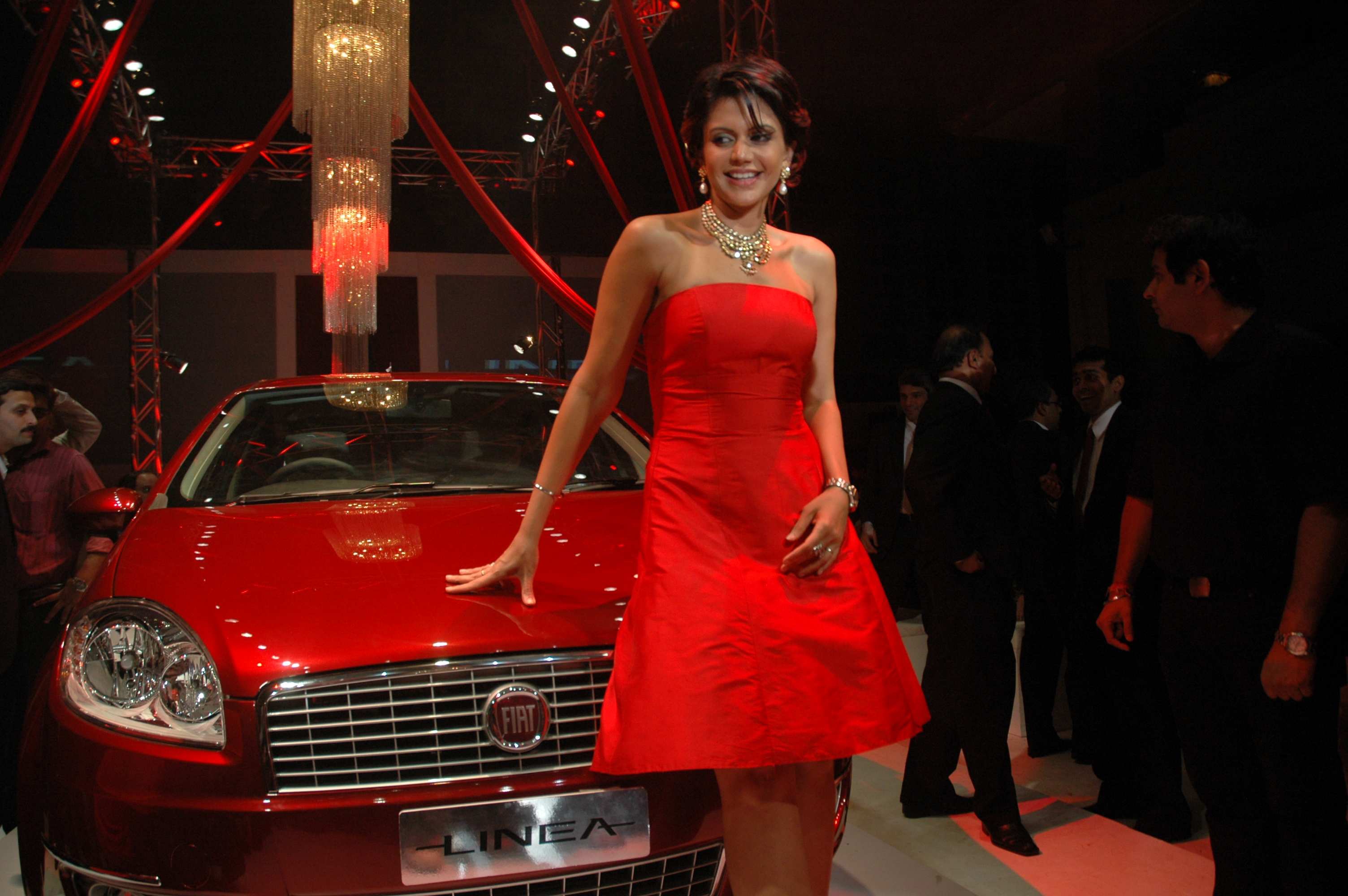 Fiat Linea - A car that had been launched internationally two years back has finally hit the Indian market and Fiat seems to be banking on Linea sales for a complete image transformation. But when are the other Fiat models joining the troop? Does the Grande Punto have to do Linea's job of enhancing Fiat's reputation? All your Fiat questions answered. Read on!
Today (Exactly ten days since Linea's National launch), Fiat has announced its decision to bring out more models this year from the Ranjangaon plant near Pune(a 50:50 JV between Tata Motors and Fiat).
Fiat Bravo and Grande Punto to be launched
Rajeev Kapoor CEO of Fiat India said that the company would launch two hatchbacks, Bravo and Grande Punto, this year. But which month? Well, that depends on the Linea sales.
IAB Equation: Poor Linea sales = Sooner Grande Punto launch

(below)

Fiat Bravo - Fiat's hatchback alternative to a Luxury sedan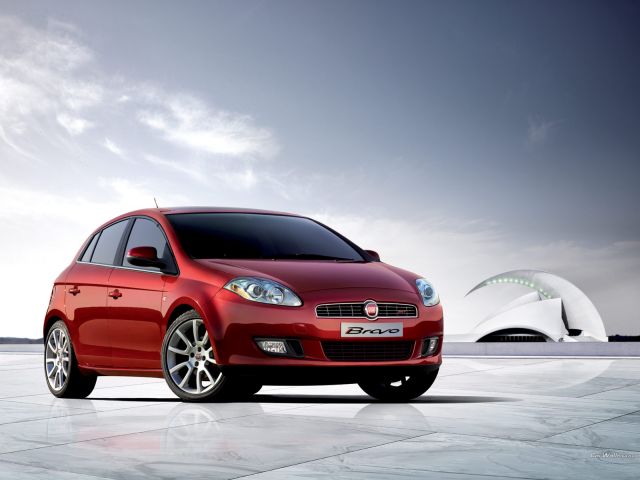 Fiat - "Sales of 24,000 Linea units expected in 2009"
While launching the Linea at Kolkata today, he said that the company was targetting a sales figure of 24,000 units during the year in the domestic market. The export target was 3,000 units until the car is manufactured in China and Russia.
Kapoor said that Fiat Linea's aggressive pricing is due to the percent of localization, which was 50%. So, 50% of the parts are manufactured in India, that's Tata Nano's philosophy! By December 2009, the extent of localisation would go up to 80%, which means price cuts on the Fiat Linea this year end would be obvious.

(
above)
Lara Dutta with Cinquecento
Fiat 500 Cinquecento in Kolkata
Apart from the Linea, another revolutionary Fiat - The 500 Cinquecento was also in the limelight. Fiat announced that, India's costliest small car/hatchback - Fiat 500 would share showroom space with the World's cheapest car - Tata Nano at a Kolkata dealership next month. The Fiat 500 is priced at Rs. 15 lakh, which is a 3-door model, sold in India as a fully imported CBU.
"Cinquecento will be here next month. The cutest and the most stylish small car in the world is sure to capture everyone's imagination," Fiat president and CEO Rajeev Kapoor said.
Fiat had sold only 41 Fiat 500s last year. IAB is not sure if selling it alongside The Nano would be a good influence, Since the fact remains, 1 Fiat 500 (Rs.15Lakhs) = 10 Tata Nanos (Rs.1.5 Lakhs Max) ;-) Plus, West Bengal is a communist state, Fiat are you listening?
Binod Agarwal MD of Lexus Motors - the largest dealership in Kolkata said that both the cars (Nano & Fiat 500) are likely to be displayed at their showroom. "Fiat India is yet to finalize the dealership where it will be located but we are very eager to host a car that's so popular all over the world. It's a very exclusive car and should attract a lot of attention".