Financial Express reports that Fiat India has postponed its plans to introduce a small car to 2013-14. This comes on the heels of Fiat's announcement to retail cars out of stand-alone dealerships operated by Tata Motors dealers who currently sell Fiat and Tata's passenger vehicles under the same roof.
Fiat is working out a new brand strategy and will refresh the Punto and Linea next year. Earlier this year Fiat said its product portfolio will remain same in 2011. It said talks are on with the Italian headquarters to bring down a CBU model.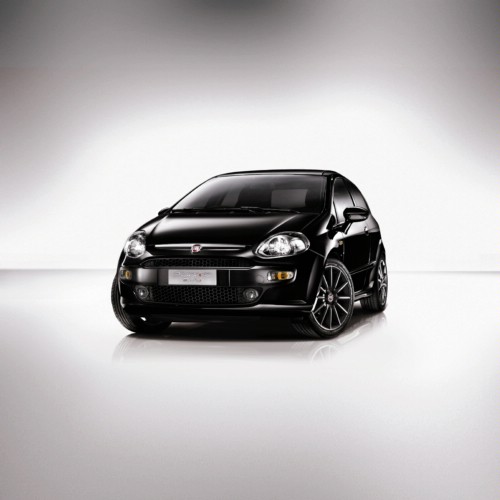 Fiat displayed a new Punto at the Frankfurt Motor Show but India could get the outgoing "Evo" model shown above. Similarly the Linea facelift is expected to follow as soon as one is available internationally.
Fiat has launched variants Linea and Punto and provided technical upgrades on the back of complaints but both products have not done a great deal of numbers. Popular forums and friend blogs have time and time again reported on customers walking in having interest in the Linea or Punto diverted into Tata's display section and shown the equivalent competitor. Sales representatives brief the customer on the similarity in powertrain, parts, features and comfort.
The value-driven Indian buyer has often changed his mind and drives out in a Tata product. Fiat has lost some of its customers to Tata Motors but the latter doesn't have record breaking sales numbers even though their products seem more convincing.
It is a welcome move to see Fiat building its brand and speaking about its products to the uninformed/misinformed Indian buyer. If Fiat can explain what its products stand for and the differences or highlights in its products, there will be a clear differentiation between the two brands.
With a chain of independent stores and no intervention from Tata's sales representatives, Fiat products could get the right kind of treatment or atmosphere to perform. Introducing new products at these stand-alone showroom floors can only be viewed as the right move.
Meanwhile Fiat will work on the proposed small car, smaller than Punto and Palio, to take on the Hyundai i10, Chevrolet Beat and Maruti Wagon R. This B segment hatchback is not expected before March 2012.
[Source - FinancialExpress.com]