Named after the most important position in the game of American football.
Premiered at the 2015 Dubai Motor Show, Fiat Professional showcased their Fullback pick-up truck at the 2016 Geneva Motor Show. The medium-duty pickup truck, that goes on sale this June, comes in four configurations, and is a badge engineered Mitsubishi Triton.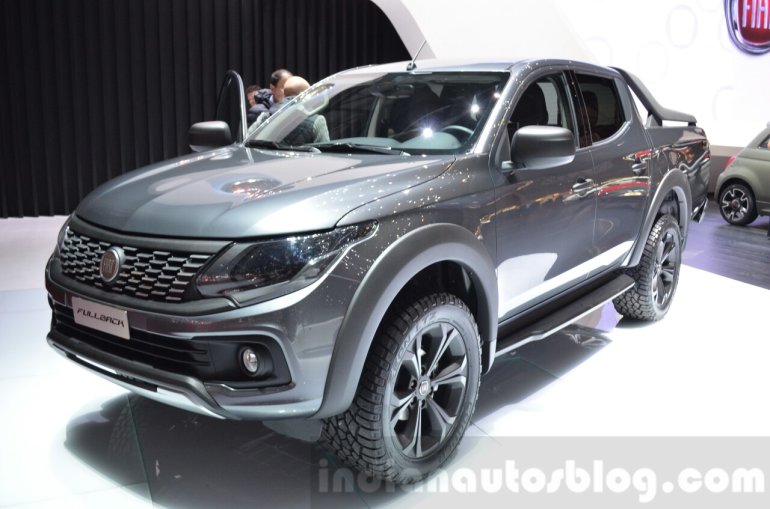 The Fullback line-up includes four configurations namely Single Cab, Extended Cab, Double Cab and Chassis, and individually available in three trim levels. The entire Fullback range shares the same maximum height of 1,780 mm, are upto 1,815 mm wide with a wheelbase of 3,000 mm. The length varies according to the configuration - 5,155 mm (Single Cab), 5,275 mm (Extended Cab), 5,285 mm (Double Cab). The length of the cargo compartment is 2,265 mm (Single Cab), 1,850 mm (Extended Cab) and 1,520 mm (Double Cab) and the payload capacity reaches a maximum of 1,100 kg.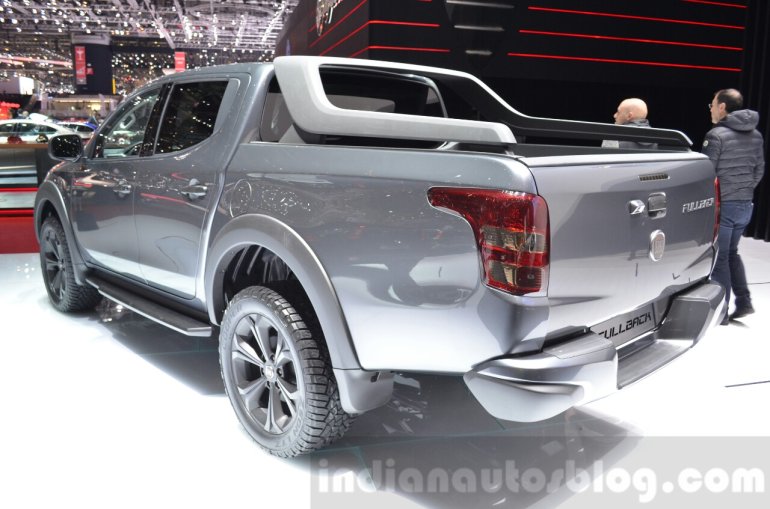 In Europe, the pickup will get a 2.4-liter aluminum turbo diesel engine with 180hp - mated to a five-speed automatic gearbox with an all-wheel drive system with rear electronic differential.