Fiat has released a video teasing the upcoming Argo based sedan christened Fiat Cronos. The teaser does not reveal much but will help add to the hype around the launch of Linea's successor. The Fiat Cronos will enter production in Argentina before the end of 2017. The Brazilian market is likely to get the sedan early next year.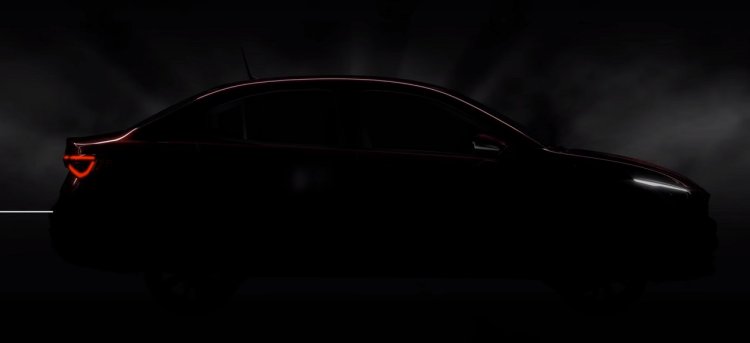 The teaser video reveals the overall silhouette of the Fiat Cronos. The side profile reveals a well proportioned three-box shape. It also gives a glimpse of the headlamp and tail lamp detailing. The headlamp appears to be identical to the Fiat Argo featuring 'eyebrow' like LED pilot lamps. LED tail lamp detailing is also highlighted in the video.
Not much is known about the list of equipment Fiat will offer the Cronos with. However, expect the sedan derivative of the Argo to be more feature rich than the hatchback.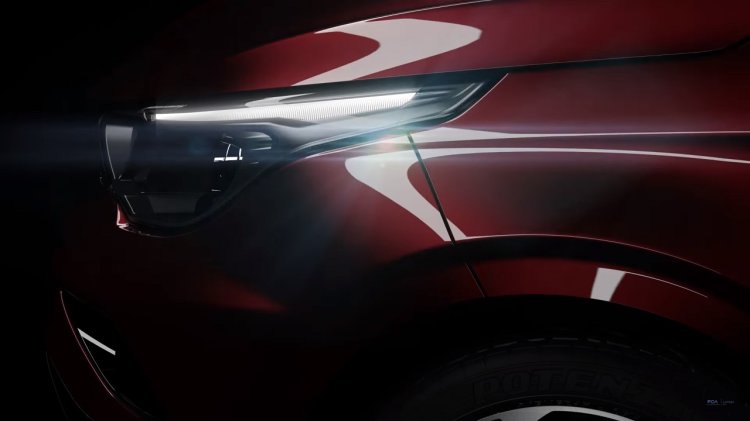 Fiat offers the Argo with 1.0 L Firefly, 1.3 L Firefly and 1.8 L E.torQ flex-fuel engine options. The Fiat Cronos will not get the 1.0 L Firefly engine. The 1.3-litre engine produces 101 cv (101 hp) and 13.7 kgf.m (134.35 Nm) of torque running on petrol and 109 cv (109 hp) and 14.2 kgf.m (139.25 Nm) on ethanol. The bigger 1.8 L option develops 135 cv (135 hp) and 18.8 kgf.m (184.37 Nm) of torque running on petrol and 139 cv (139 hp) and 19.3 kgf.m (189.27 Nm) running on ethanol.