Soon after its takeover of Chrysler, Fiat introduced a new logo for the new company which also, incidentally, gets a new name. Fiat Chrysler Automobiles (FCA) will be headed by Fiat's CEO Sergio Marchionne.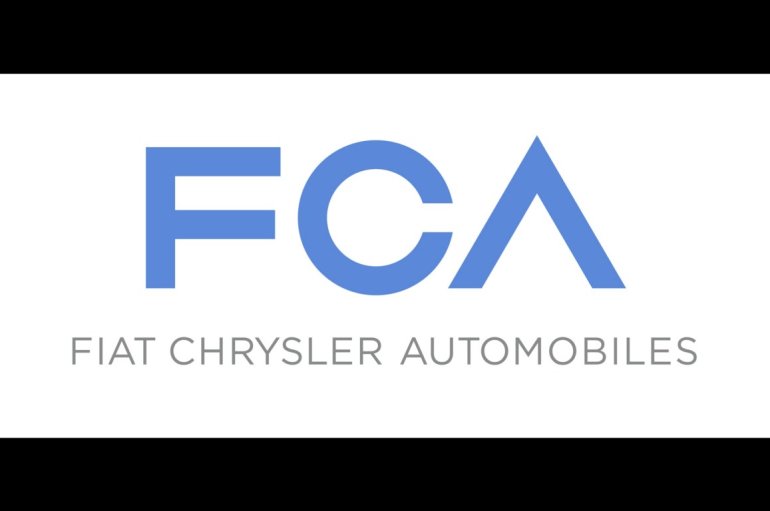 For tax purposes, FCA's headquarters will be in the UK. FCA, will include Jeep, Ram, Dodge and Chrysler brands as well as Fiat, Maserati, Ferrari, Lancia and Alfa Romeo.
R&D and technical support will come from both, Turin and Auburn Hills in Michigan. The two centres have already begun churning out products like the Dodge Dart compact, Jeep Cherokee SUV and the new Chrysler 200 that share engines, platforms and other technologies.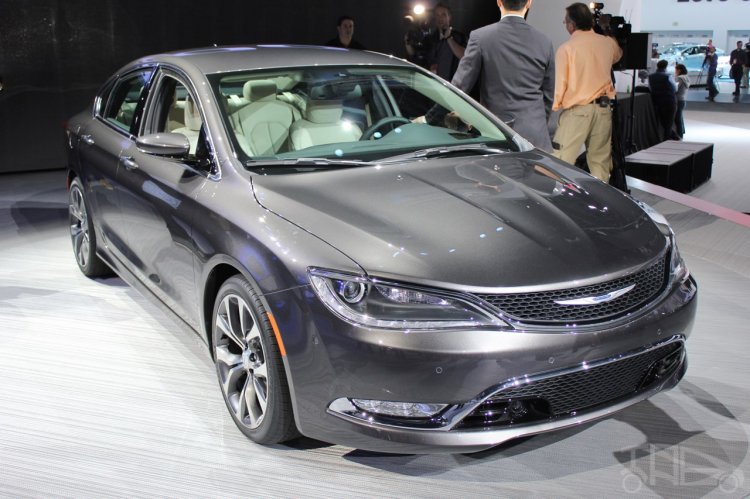 Just before the takeover was completed in January this year, Chrysler's last ever sales report as an individual company revealed that its net income soared to $1.62 billion (Rs 10,154 crore) in the quarter ended December 2013, aided by strong sales in the US.
Fiat's standalone sales have gone south, following a stuttering market in Europe. For the quarter ended December 2013, Fiat earned $345 million (Rs 2,162 crore). If not for Chrysler's earnings, Fiat would have lost $321 million (Rs 2,012) crore, which is more than double of what it lost a year ago.
Fiat and Chrysler adopt a new logo - Press Release
[Can't view the press release? Head to SlideShare]