Debuts on May 21 in Turkey.
Fiat has teased the purported Linea replacement ahead of its unveiling at the 2015 Istanbul Motor Show that will be held from 22 to 31 May. The teaser is a glimpse at the car's tail, including the heavily detailed C-shaped tail lamp.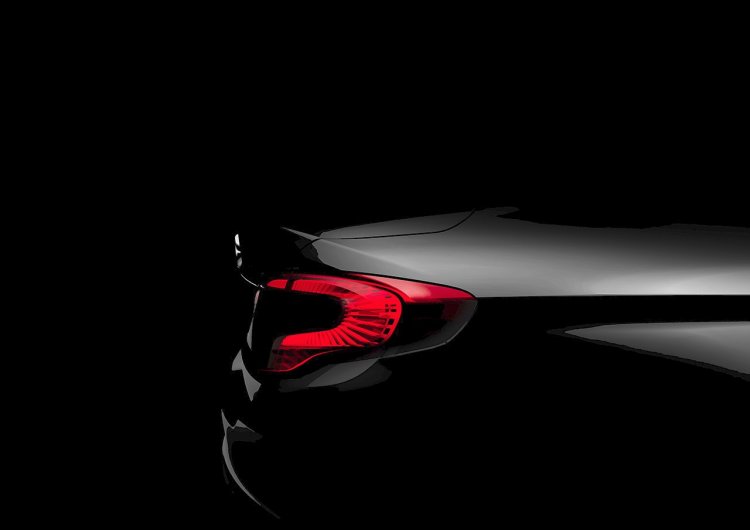 Designed by the FCA Style Centre and jointly with Tofas R&D, the unnamed sedan, Fiat says, will provide an overwhelming package of technology, efficiency, comfort and spaciousness.
The new low-cost sedan will be built at the company's Tofas plant in Bursa, Turkey, where the Linea is also made. The new vehicle will take aim at markets in the EMEA (Europe, the Midde East and Africa) region and will go on sale in Turkey in November.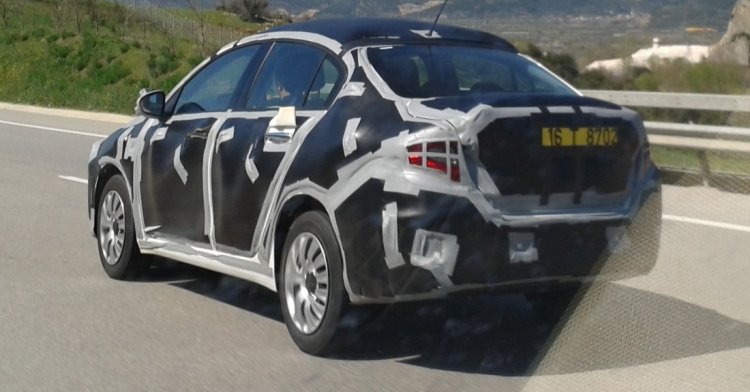 Fiat will export the new low-cost sedan from Tofas plant to 40 countries in the aforementioned region. Several reports in the past months have suggested that a station wagon version will also be launched at a later date.
Also Read: Fiat Ottimo hatchback spotted testing in Brazil
Currently it is not known if Fiat India is planning to introduce this sedan.
[Spyshots from Ototeknikveri]