Likely to be X6H hatchback and X6S sedan.
At their last press conference of the year, Fiat Brazil has announced the launch of two new models in 2017. However, the Brazilian FCA officials have not divulged more details on the products or a more specific launch timeframe.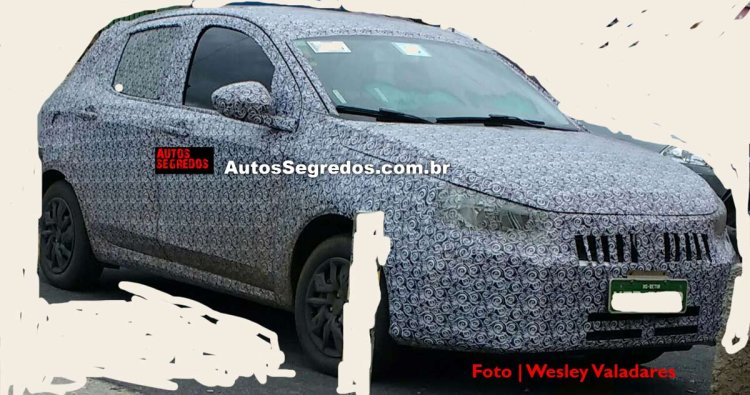 The models in question are, according to reliable reports, the Fiat X6H hatchback and Fiat X6S sedan (both codenames). The former will replace the Fiat Punto and top-end variants of the Palio, while the Fiat Linea and Grand Siena will bow down and make way for the latter. Both models will be based on an updated version of the Fiat 326 platform (used by the current Palio and Siena), featuring high strength steel in the body construction.
The X6H was recently spied testing with lighter camouflage, giving a basic idea of its exterior design and dimensions. According to its spotters, the Fiat X6H is barely bigger than the current Fiat Punto, but will feature a new design that draws inspiration from the Euro-spec Fiat Tipo. Fiat Brazil hopes that the X6H hatchback will better compete with the Renault Sandero.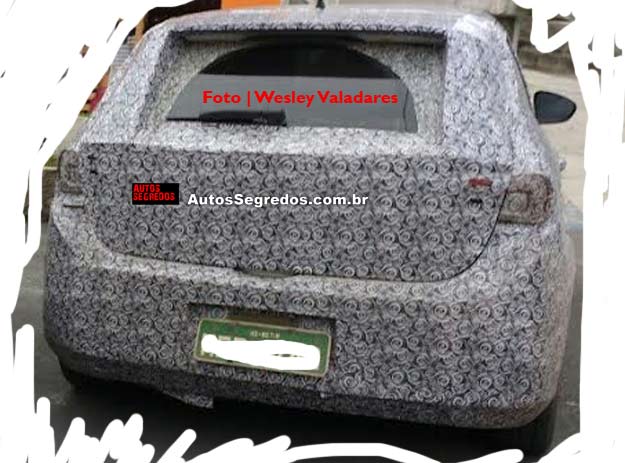 Also Read: Fiat Linea Royale, Fiat Punto Karbon launched at INR 35,000 premium
The Fiat X6H and X6S will share the 1.3-litre GSE engine with over 101 hp and around 13.7 kg.m of torque, and 1.8L 4-cyl E.torQ EVO engine from the Fiat Toro. The X6H, reportedly, comes exclusively with the option of a 1.0L Firefly 3-cyl flex fuel engine from the Fiat Mobi, which produces 72 hp and torque of 10.4 kg.m of torque (gasoline).
[Images Source: Autos Segredos]