The names of these cars will be announced at a later date, the official confirmed.
A report on Alvolante indicates that the hatchback and estate variants of the recently unveiled Fiat Aegea sedan concept will debut at the Geneva Motor Show 2016, which takes place in the first week of March 2016.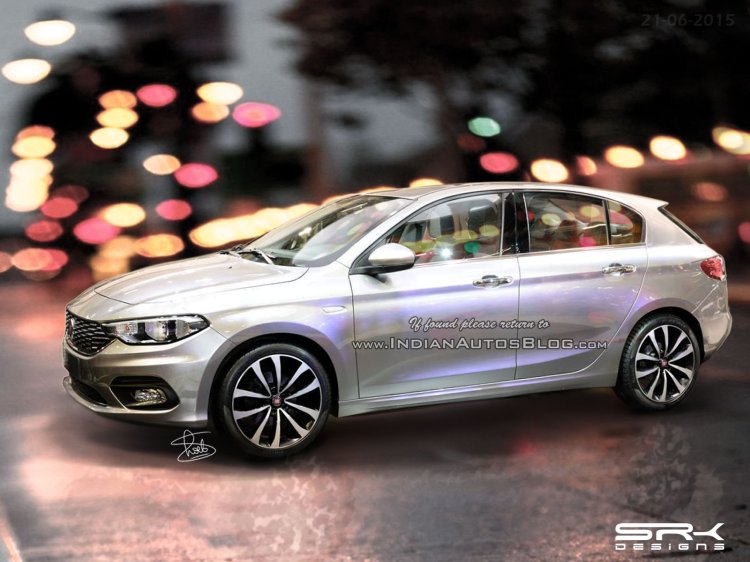 The publication was hinted by Olivier François, Head of Fiat brand and Chief Marketing Officer and a named member of the Group Executive Council (GEC). Mr. François further stated that these upcoming Aegea-based products will be more practical, but will come with their own personality.
The Aegea-based hatchback is reported to be the long rumored successor to the Fiat Bravo, which was introduced back in 2007 (public premiere at the 2007 Geneva Motor Show). However, according to reports, the hatchback will neither wear the 'Bravo' nameplate, nor will Fiat use the Aegea branding, which was purely for the concept.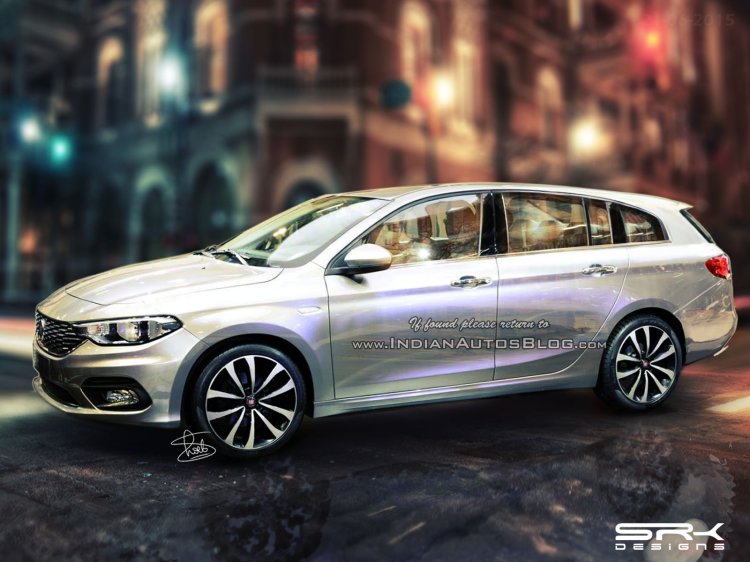 Mr. François was also quoted in an earlier interview as saying that the Aegea-based hatchback would be "frugal, well-built and practical car". He said Fiat will not offer features on the car which the customer is not willing to pay for, much like the Panda.
Also read: Fiat Abarth Punto Evo snapped inside and out
All three cars - sedan, hatchback and estate - will be built at Fiat's joint venture Tofas plant in Bursa, northwest Turkey. The sedan, which is expected to replace the Linea, will be rolled out from the plant starting November this year. For now, Fiat India has announced no plans of launching the Aegea in the country.
[Source - Alvolante]