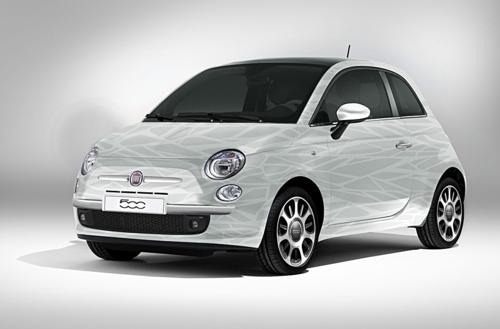 Having already had to increase production several times over, the Fiat 500 continues to win the hearts and minds of consumers around the world... tree-huggers included. But that isn't about to stop Fiat from seeking out even more buyers, especially those of environmental conscience. IAB already carried an article about the FIAT 500 HYBRID. Read it here . More info after the jump.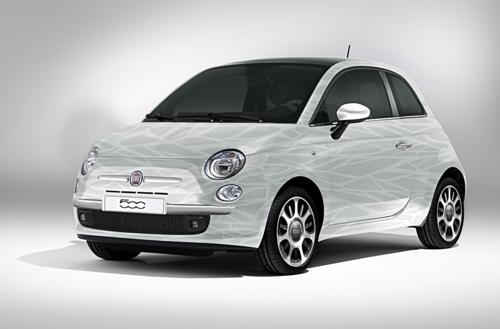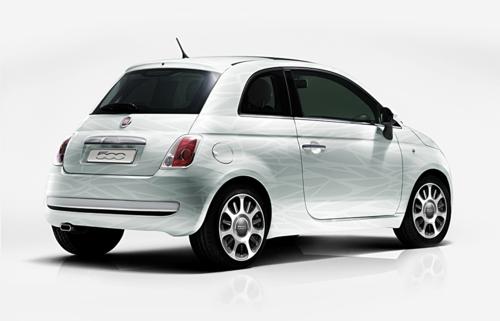 Previewed by the unveiling of the 500 aria concept at this year's Geneva Motor Show, the 500 hybrid is tipped to join an electric motor and battery pack to Fiat's 0.9-liter two-cylinder gasoline engine. The diminutive yet stylish hybrid is also expected to employ start-stop technology and a dual-clutch transmission to further reduce emissions and increase fuel economy, which promises to increase the green factor for the entire Fiat group.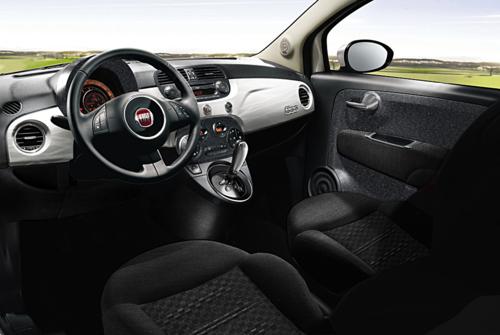 However, Fiat is reportedly planning to unveil the 500 hybrid at Goodwood Festival of Speed next summer.
Source : Autoblogreen