There are five Fiat 500 variants today on the market - 500, 500C, 500L, Fiat 500L Trekking and 500L Living - with the sixth addition joining the family on July 4 (Fiat 500X crossover based on the Jeep Renegade).
Italian publication Quattroruote reports that the seventh member would arrive in the form of the Fiat 500 four-door, which would be an indirect successor to the Fiat Punto that turns 10 next year.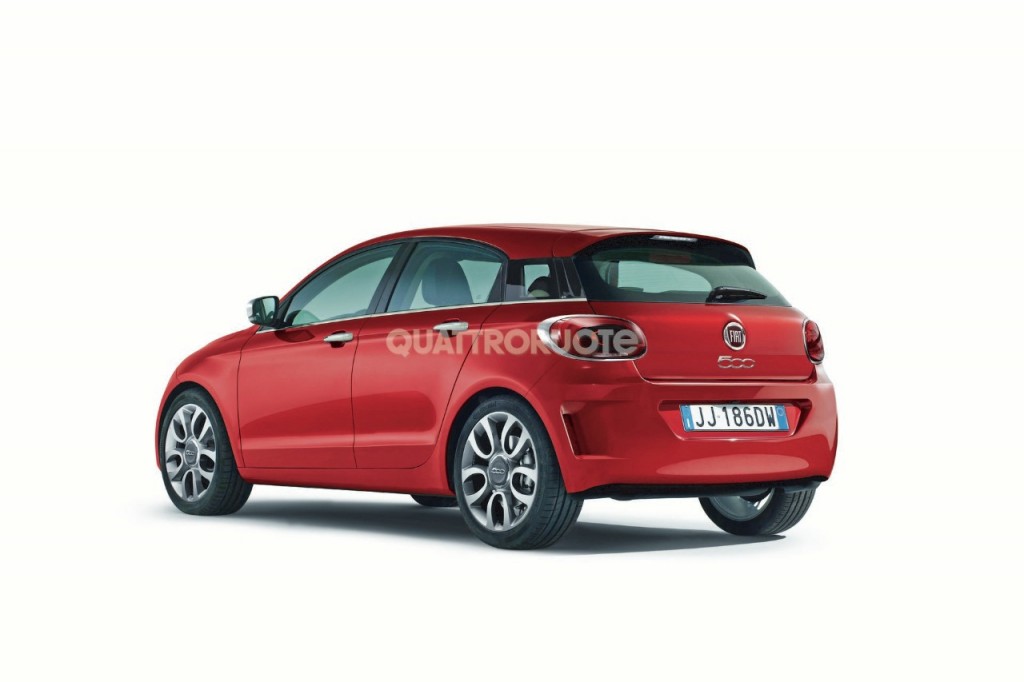 Significantly different from the Punto in looks, the five-door 500 is based on the Fiat B-Wide platform and engineers have intended to build a European family car, with the values and image typically associated with the 500. This variation of the 500 would be a good fit in international markets where the 500 brand enjoys a good image, but doesn't work as a practical choice.
Quattroruote has reliable sources telling it that the model would be built in Fiat's Polish factory in Tychy where the 500 is made. Another possibility that cannot be completely excluded is the manufacturing in Kragujevac, Serbia, where the 500L is made.
Though Quattroruote does not detail the powertrains Fiat have in mind for it, the shared platform adds merit to the possibility of using the 500 family's 1.3-liter and 1.6-liter Multijet diesel engines, as well as the 0.9-liter, 1.4-liter and 1.6-liter petrol engines, paired to a 6-speed manual or automatic transmission.
[Source - www.quattroruote.it]