Tesla was accepting pre-orders for the Model 3 from India.
Responding to a question on Twitter, Tesla CEO, Elon Musk, has hinted that the brand launch of Tesla in India will be delayed owing to component sourcing issues.
This the screenshot of his reply to the twitter user Avinash Singh:
Musk had hoped that the launch will take place in the summer of 2017, however, this new development will sadden folks looking forward to the launch of one of the most innovative car manufacturers. Tesla even accepted bookings for the Model 3 sedan from India for a deposit of USD 1,000, and there were a few bookings received from here.
During his U.S visit, Prime Minister Narendra Modi stopped by the Tesla Motors Silicon Valley plant and met Elon Musk to discuss prospects of renewable energy in India. A month later, Musk hinted interest in setting up a Gigafactory in India, which will produce lithium-ion battery packs for Tesla products sold in India and in other markets. The Indian government is supporting the launch of electric vehicles, with plans to make the country a 100 percent electric vehicle nation by 2030.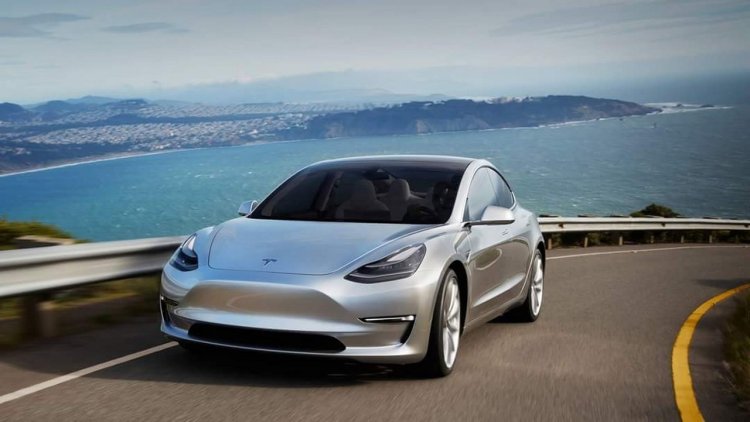 The Model 3, due for release this year, was claimed to offer a range of at least 215 miles (346 km) and is reported to feature a battery pack smaller than 60 kWh. The Tesla Model 3's range-topping performance model will be able to offer a range of over 300 miles (482.8 km). Prices in the U.S. will start at US$35,000, but with the local high import duties and taxes, the starting price in India could be well over INR 50 lakh (ex-showroom).