Suzuki to launch 20 new models by 2020.
Announcing its 'Suzuki Next 100' mid-term plan for 2015-2020, Suzuki revealed that it will introduce 20 new models by 2020. According to a report from Motoring.com.au, these models may include a coupe version of the Suzuki Vitara.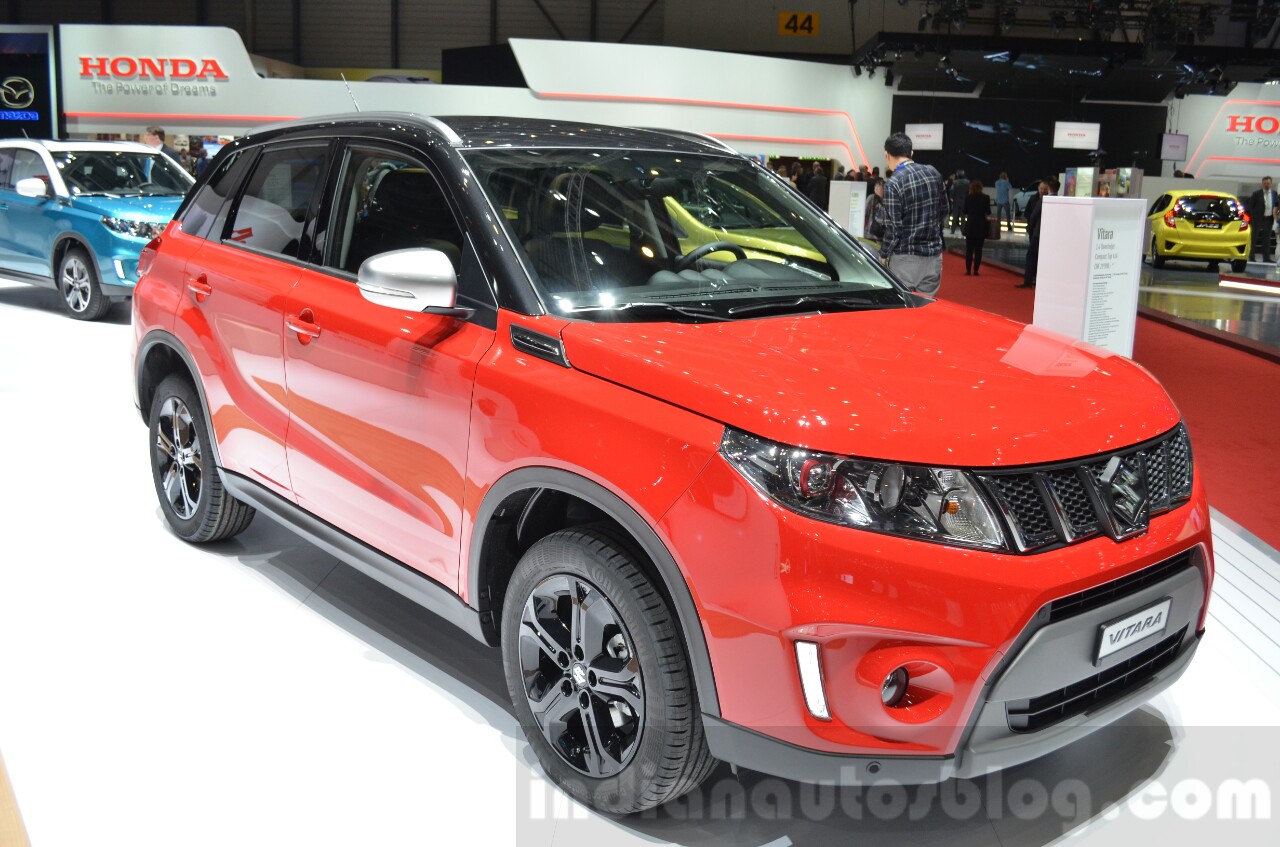 Speaking to the Australian publication recently, Kinji Saito, Managing Officer and Executive General Manager, Suzuki, said that the company was considering making something different than normal SUVs and hatchbacks, a niche model. To be specific, Mr. Saito said: "We don't release our plans in advance but certainly we are very interested to continue SUVs and attractive compact hatchback and maybe we will make some (vehicles) between."
"So we always consider not only the typical SUV and typical hatchback, but also that kind of crossover and new kind of thing in a new segment.", Mr. Saito said. The Suzuki Vitara could form the basis for a new Suzuki SUV derivative such as a coupe.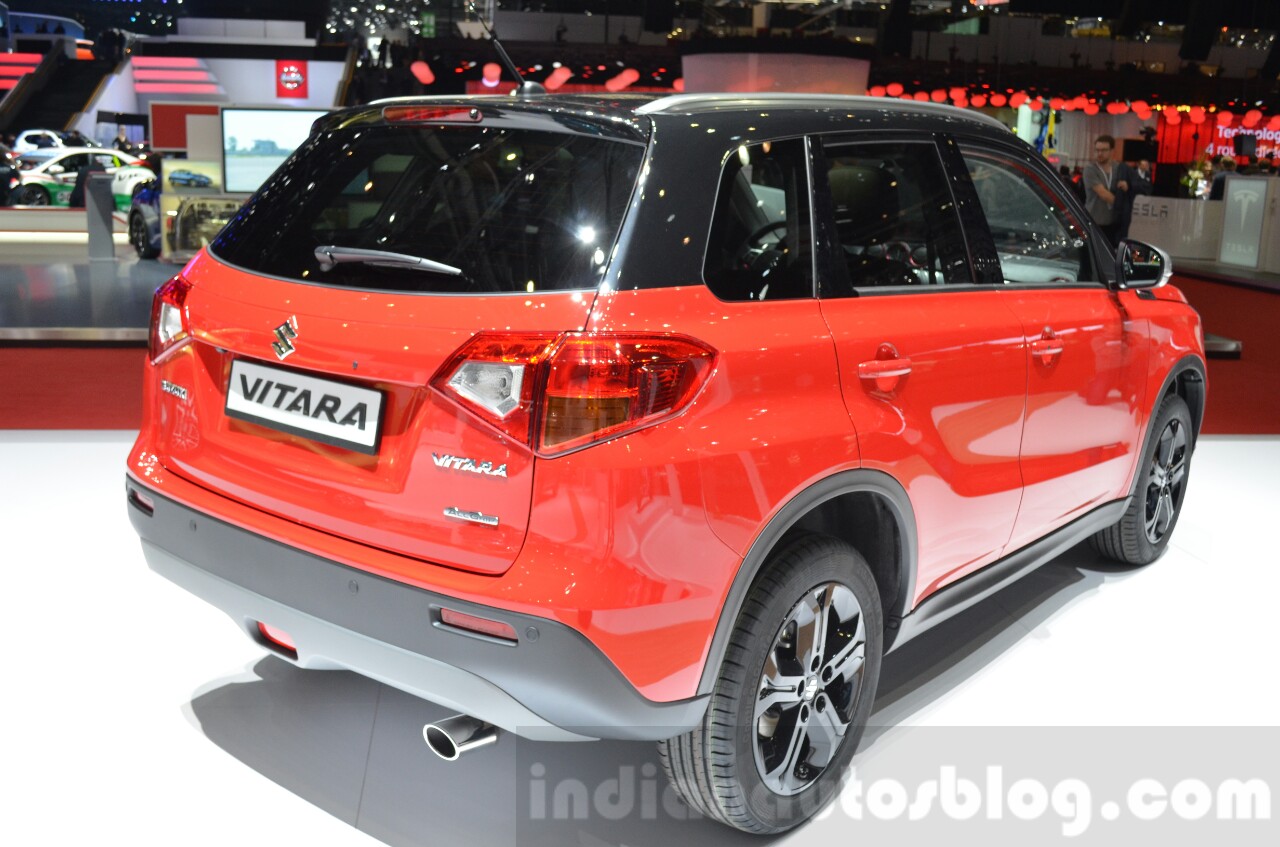 Also See: 2017 Suzuki Wagon R, 2017 Suzuki Wagon R Stingray – In 29 Images
Speaking of the Suzuki Vitara, a facelift is in the works for the compact SUV. The fourth generation model arrived in late-2014, and so, the new model isn't expected to have any major styling changes. The update will likely bring safety upgrades, minor interior changes and revisions to the engines.
[Source: Motoring.com.au]