Confederate Motorcycles, a brand well-known for making luxury bikes is planning to go all electric by joining hands with American brand Zero Motorcycles, states a report from Los Angeles Times. The brand will also be renamed as Curtiss Motorcycles.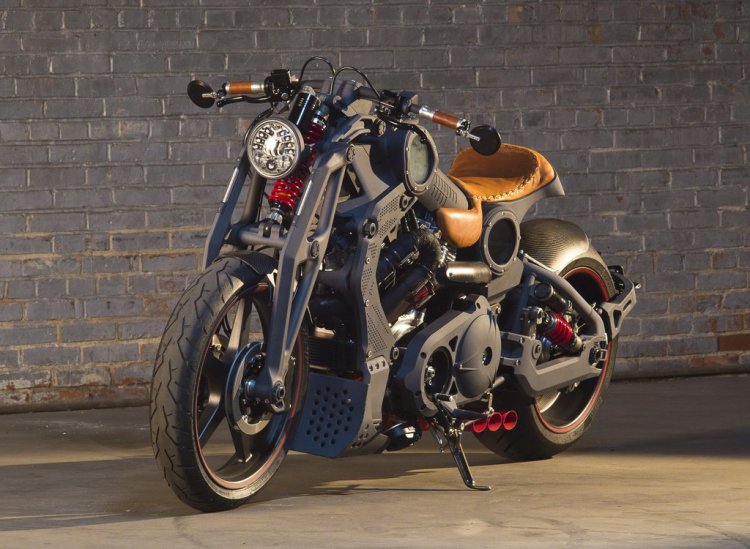 In an interview with the media house, Confederate President Matt Chambers revealed that the company will clear the last of its production and will then develop an electric motorcycle in conjunction with the Californian electric bike maker. He also revealed the reason for changing direction is that the company has reached its pinnacle as far as motorcycles with internal combustion engines are concerned.
The new electric cruiser, called Hercules will employ twin electric motors from Zero. The motors will output an estimated 177 PS of peak power and a maximum torque of 393 Nm. According to Chambers, the bike will likely be made at Zero Electric's California production plant.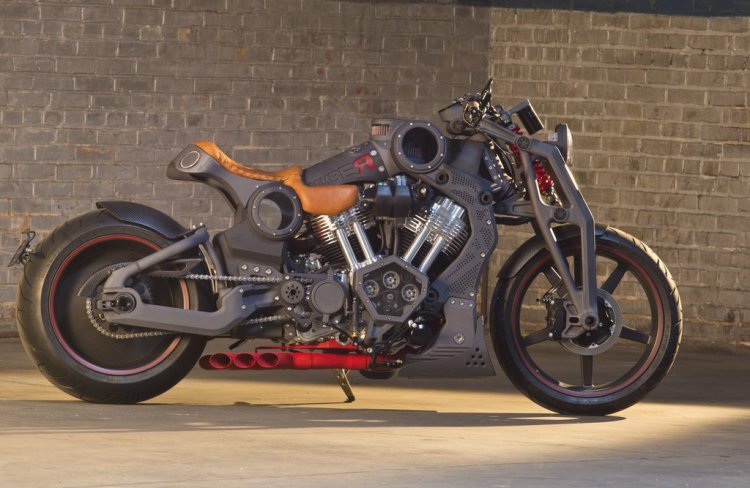 The renaming of the brand as Curtiss Motorcycles comes in the wake of the recent riots in Charlottesville over a Confederate monument. The brand will be named after the famed American motorcycle builder and aviation pioneer Glenn Curtiss.
Chambers said that the company will make 13 of the brand's latest offering, the Confederate FA-13 Combat Bomber; and after clearing all the stock, the brand will take the electric route. The FA-13 costs a whopping USD 155,000; comes with a five-year factory warranty and 60 month Factory Services.
[Source: Los Angeles Times]