Cadillac introduced for the first time, the 2015 Cadillac ATS Coupe, at the ongoing Deteroit Auto Show. The 2015 Cadillac ATS Coupe is the brand's first two-door compact coupe and the first production model to adopt Cadillac's new crest.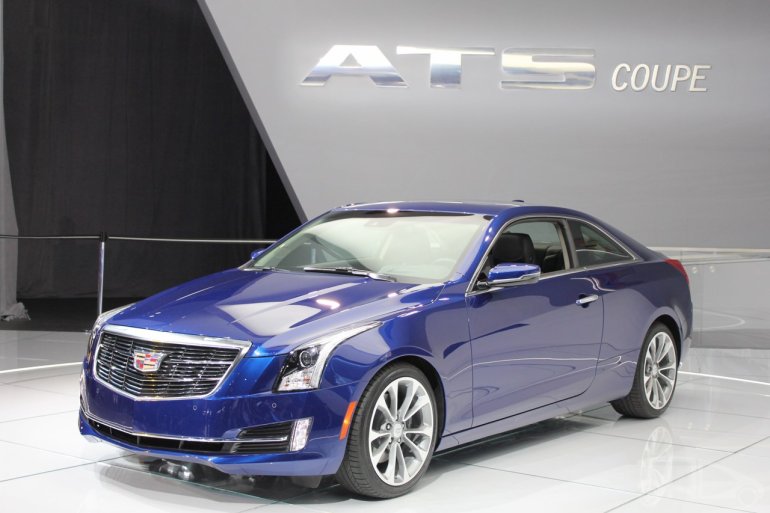 Despite sharing the platform with the ATS Sedan, the ATS Coupe gets a wider body while retaining the same wheelbase as the sedan. It gets two engine options, a 2.0-liter turbocharged four-cylinder engine along with a 3.6-liter V6. While the 2.0-liter engine makes 272 hp and peak torque of 400 Nm, the bigger 3.6-liter engine makes 321 hp and 373 Nm.
A six-speed automatic helps put down the power in both versions and the 2.0-liter variant comes with a six-speed manual as well. Buyers can choose to go for an all-wheel drive variant if the standard rear-wheel drive model doesn't cut it.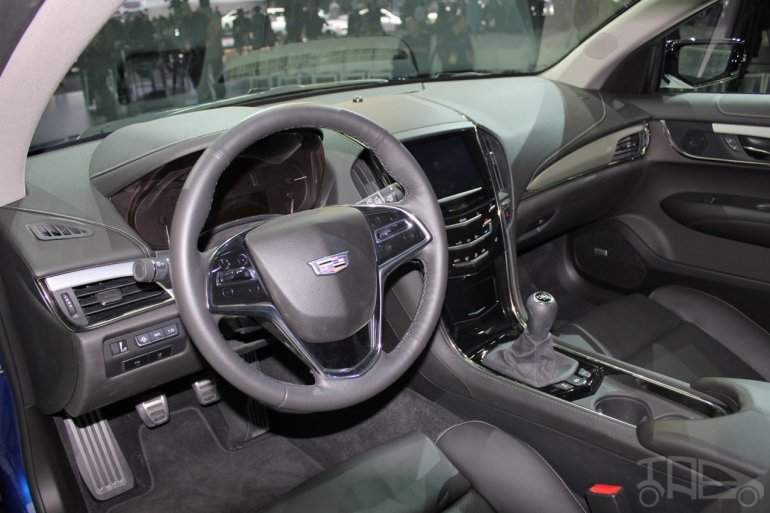 The Cadillac ATS Coupe gets Brembo brakes as standard and on the options list is a FE3 sport suspension that includes Magnetic Ride Control, a mechanical limited-slip differential and upgraded engine cooling.
More details are available in the press release below.
2015 Cadillac ATS Coupe at NAIAS 2014 - Image Gallery
2015 Cadillac ATS Coupe at NAIAS 2014 - Press Release
[Can't see the press release? Head to SlideShare]