Acura, the luxury marque of Honda has always been a North America specific brand since its inception almost three decades ago.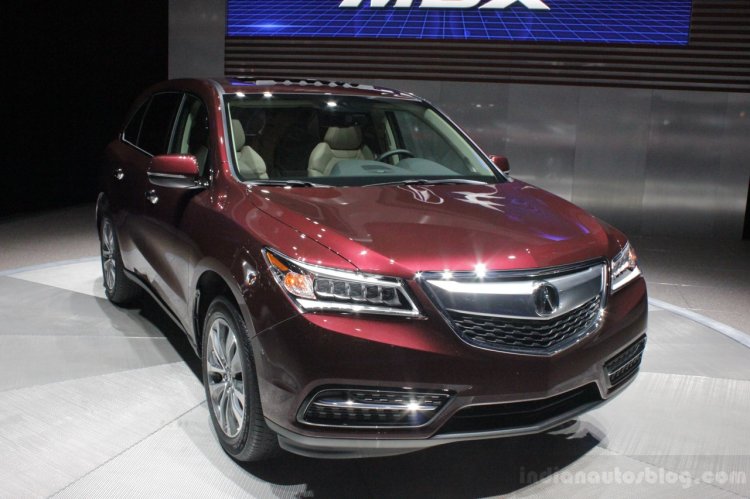 Acura has now decided to widen its scope by expanding into emerging markets like Russia and Ukraine in 2014. The year 2015 would see the car maker venturing into Brazil and the Middle East. The relatively small presence in China is also expected to be enhanced in the future.
Mr. Jeff Conrad, Acura's general manager for the US told Autonews.com that, "Little by little, we have taken a bigger global footprint. Our plans are not grandiose in scale, but they are rolling out."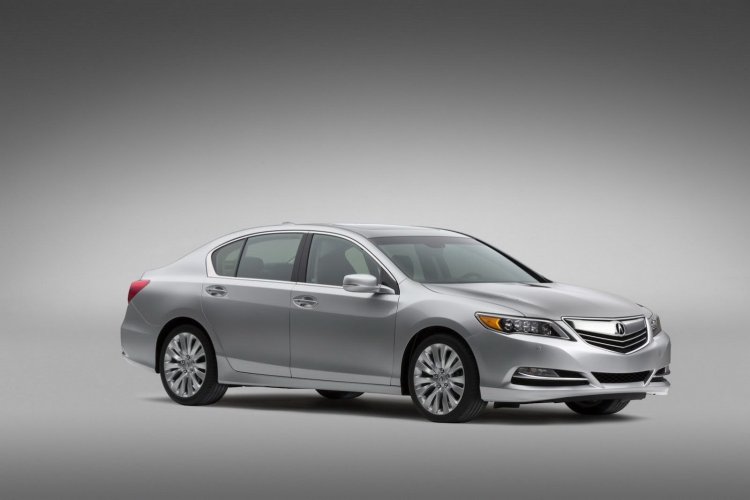 Unlike Nissan's Infiniti brand which has a more aggressive target of increasing its total annual sales from 1.7 lakh units to 5 lakhs units by 2017 under the Power 88 mid-term global plan, Acura is hoping for a modest growth. The brand sold 176,000 vehicles in 2012 out of which 156,216 were sold in the US and 17,154 in Canada. The rest were shipped to Mexico and China.
Acura would be relying on larger models like the MDX SUV, TL and RLX to crack the emerging markets. The target audience would be the newly wealthy who prefer the exclusivity of a new luxury brand.
However, Acura has decided to stay away from Western Europe since the region is under an economic slowdown.
[Source: Autonews.com]