Updated Ford Ranger based pickup has entered production.
Mazda has officially unveiled the 2016 Mazda BT-50 (facelift) pickup following several leaks over the last month.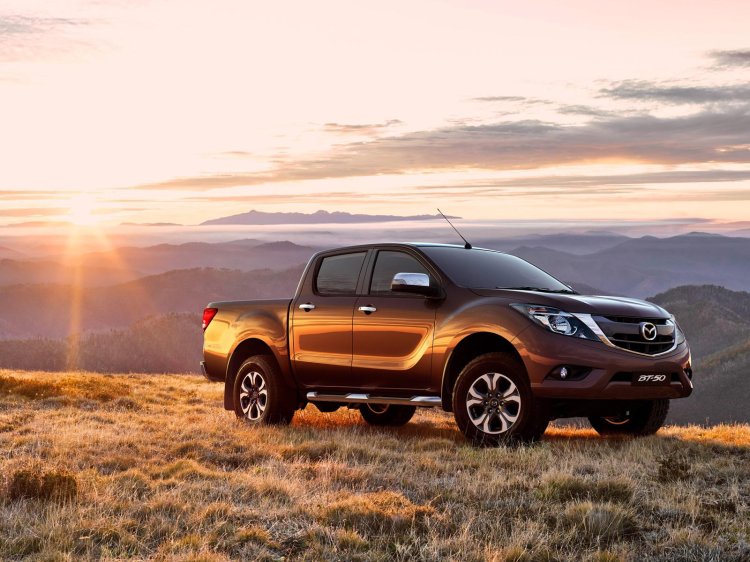 Changes are modest with the front-end donning headlights with a darker tint and a new twin slat grille revised with a chrome border. Though an image has not been released, the rear combination lamp is new with a twin-deck design, and so is the alloy wheel design.
Mazda has not spoken about the interior but says it is designed "to give a higher-quality feel". A rearview camera has been added to the equipment.
The 2016 Mazda BT-50 could feature the same 2.2-liter four-cylinder turbodiesel engine rated at 160 PS and 385 Nm, along with the new 3.2-liter five-cylinder diesel engine generating 200 PS and 470 Nm, borrowing its mechanical carriage from the updated Ford Ranger that has just gone on sale in Thailand.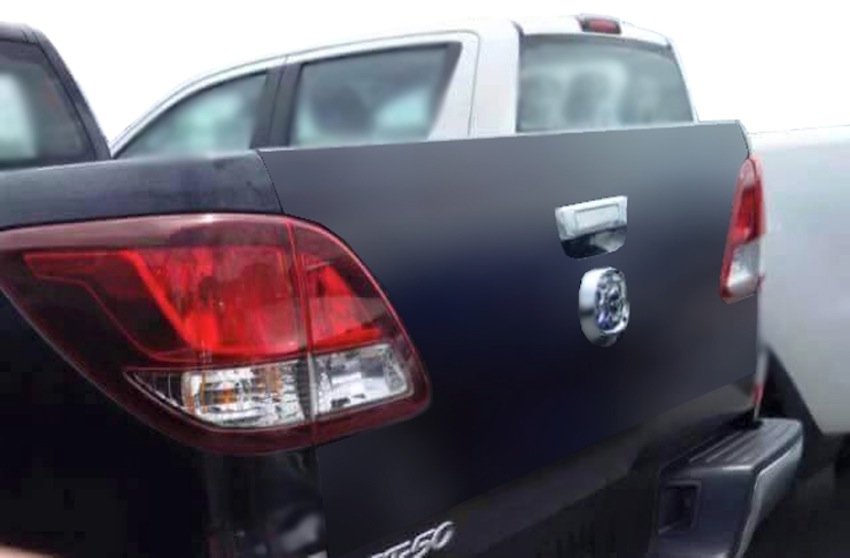 Having entered production at the Auto Alliance (Thailand) Co., Ltd. (AAT) plant in Thailand, the 2016 Mazda BT-50 will be sold from the second half of the year, starting with Australia and Thailand.