Fiat has fixed appointments with the cosmetic surgeon twice in the last three years for the Punto (Punto Evo came out in 2009 and followed by a Punto facelift in late 2012) and that's a clear enough indication that an all-new model is not ready immediately.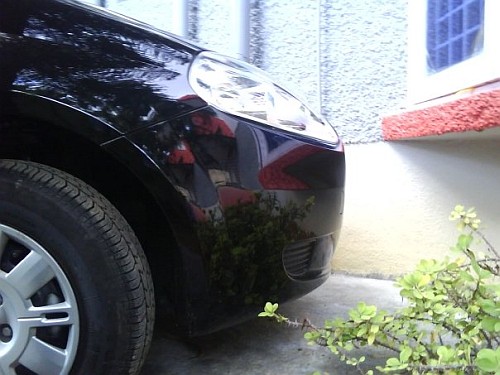 According to an Italian newspaper, Fiat is yet to work out the platform and positioning of the next generation Punto and a new model may not roll out before 2015, about ten years from the current model's introduction.
It is not known at this point if Italians will collaborate with Tata Motors on the 2015 Fiat Punto. The next generation Indica is expected in 2014, and platform sharing between the Indica and Punto could save boat loads of time and money for both companies.
Fiat and Tata Motors share electrical and mechanical components for their B-Segment hatchbacks. They share factories and source from the same suppliers. They've also been sharing retail space. The next stage of the joint venture could be sharing complete platforms, but there has been no news from Tata's camp on this.
Fiat India has confirmed that it will bring out an India specific car under the Punto. This is the next big launch from Fiat. Fiat India CEO told IndianAutosBlog.com growing segments are being watched closely but prior to diving into product expansion, strengthening their sales web is the priority.
[Source - BlogAutomobile.fr]