Speaking to IndianAutosBlog.com this afternoon as part of a special round table in Chennai, Honda Cars India's management members divulged plans for new models to grow their market share in India.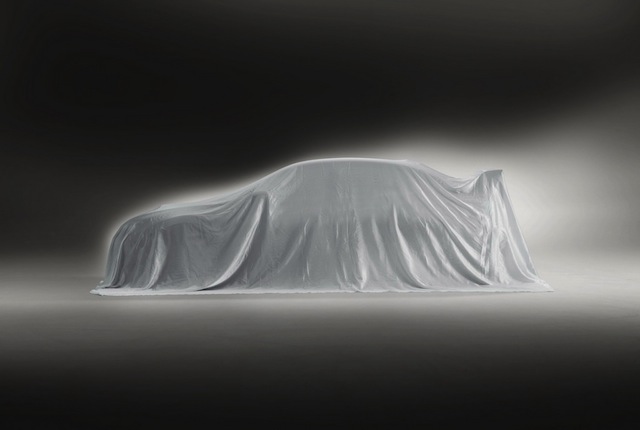 Hironori Kanayama, President & CEO and Jnaneswar Sen, Senior VP Sales and Marketing and of Honda Cars India presented on how they plan to increase their operating field from the current 10% to 50% in the following years.
In the JD Power rankings, Honda achieved the first position in SSI (Sales Satisfaction Index) and second position in the CSI (Customer Satisfaction Index) studies.
Honda India's second manufacturing plant in Tapukara, Rajasthan is Honda's first fully integrated diesel engine manufacturing plant in the world. Honda makes diesel engines for its bigger models in Britain (Swindon) from parts flown in from Japan. Starting next year, the 437-acre facility in Tapukara will begin rolling out cars as well. Production capacity of this plant stands at 120,000 cars per year and 163,000 engines per year.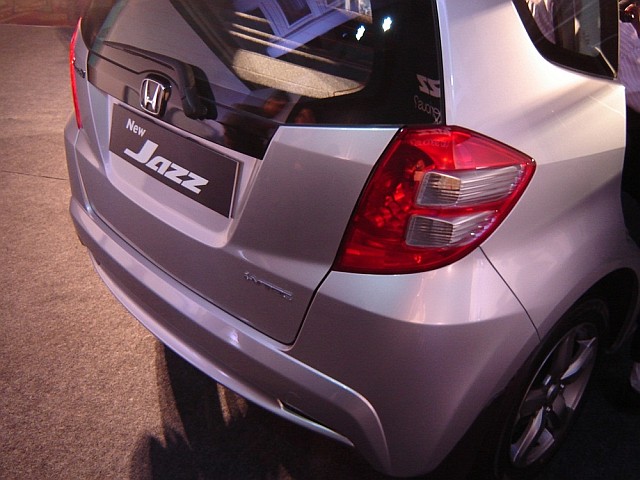 Here are some important clippings from the discussion -
Four new Honda products by 2015 -
The first of the new products would be the next generation Honda Jazz early next year. It would be trailed by a seven seat MPV and a compact SUV. Officials did not identify the fourth model but said the City (which it most likely is, in a redesigned form) would not get a diesel engine in the current generation.
Export plans for Honda Amaze -
Exports of the Amaze to other parts of the world is confirmed but a decision has not been made on the markets. Such a decision on the export markets would be made this year. Priority is to address the demand for the model in India. Honda began exporting the Amaze to Nepal this month, but less than 100 units made up the first consignment.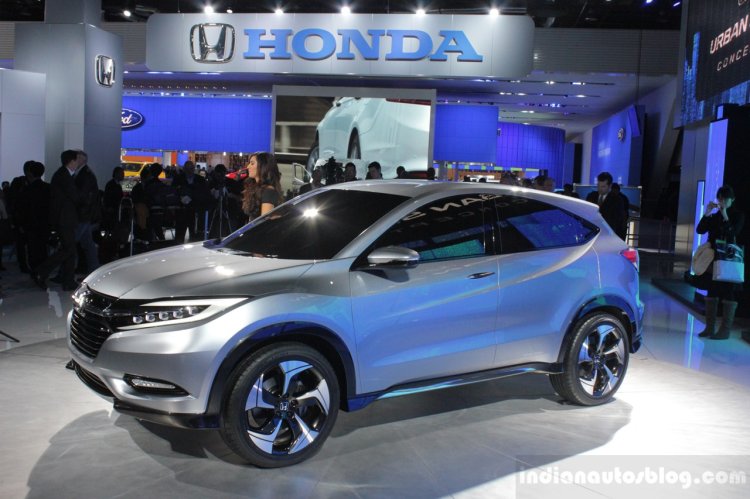 Compact SUV, a sub-4m vehicle?
Although we didn't receive a direct answer to this question, Kanayama san said conforming to small car rules is a critical factor for Indian consumers but not all products would be small cars.
Seven seat MPV progress -
The vehicle is still in the development stage. Honda is working on the maximization of common components on the Brio platform to reduce costs.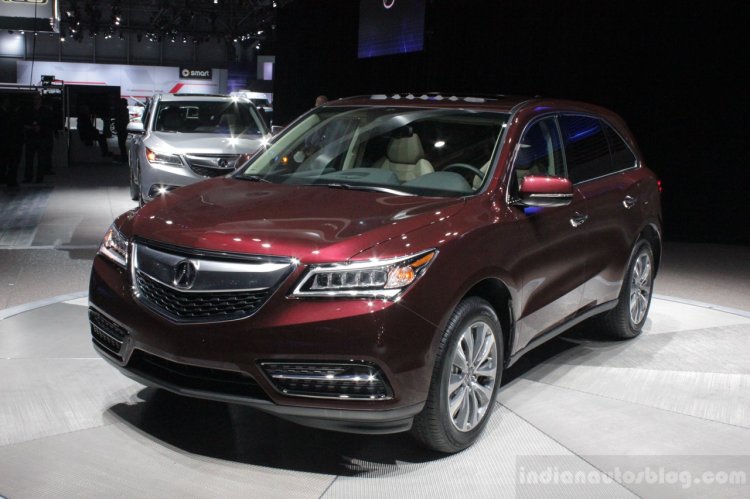 Auto Expo 2014 plans -
Some of the new models that would come to India in the future have been planned for display at the Auto Expo next year.
Acura in India?
There is no specific plan to introduce Acura models at present. If the cars are imported, the price would be "exorbitant" and there wouldn't be "lots of demand" at those prices, Kanayama san said. To start local production of those models, the market is too small. He personally hopes that Acura models can be launched in the near future. However realistically the brand's launch in India in the next few years is not on their agenda.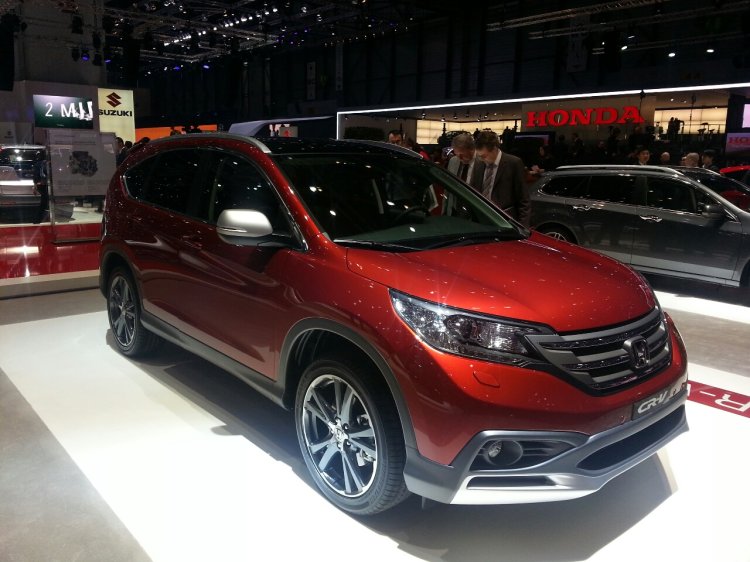 Diesel CR-V and Civic -
There is no proposal to introduce the CR-V in a diesel variant. For the time being there is no plan to relaunch the Civic in petrol, leave alone diesel. Civic segment is "de-growing remarkably" in India influencing this decision strongly.