The Dodge Dart-based Viaggio became the first locally produced Fiat car in China last year as the Italian brand looked to get a strong foothold in Asian markets to offset the steady sales slump in Europe. The efforts to spread the footprint of Fiat globally included launching new models in China and Korea, as well as revisiting the Tata-Fiat joint venture in India.
When we spoke to Mike Manley, Head of the Fiat brand in the APAC region, at the Shanghai Auto Show in April, he stressed on frequent life cycle activities to keep products on the top of their game.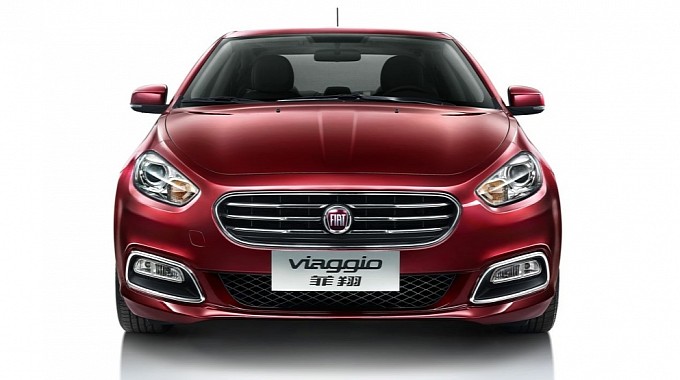 He explained how the success of Chrysler after the restructuring was mainly due to product interventions. The Grand Cherokee, launched in 2010, was majorly refreshed (exterior, interior, transmission and safety equipment) in January this year despite growing retail volumes. Manley believes vehicles need to be refreshed continuously so that they remain relevant in the market.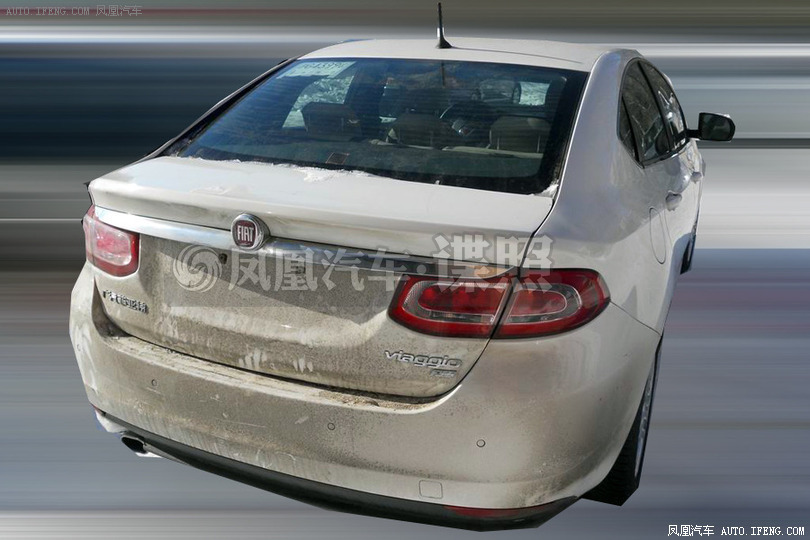 So here's an instance of Manley's team putting their money where their mouth is! A gently refreshed Fiat Viaggio, with a new front-end design, has been caught testing in China. The grille is wider and has sharper corners approaching the headlamps. The airdam, which today sports a honeycomb grille, is revised with slats that are shaped like kayak paddles.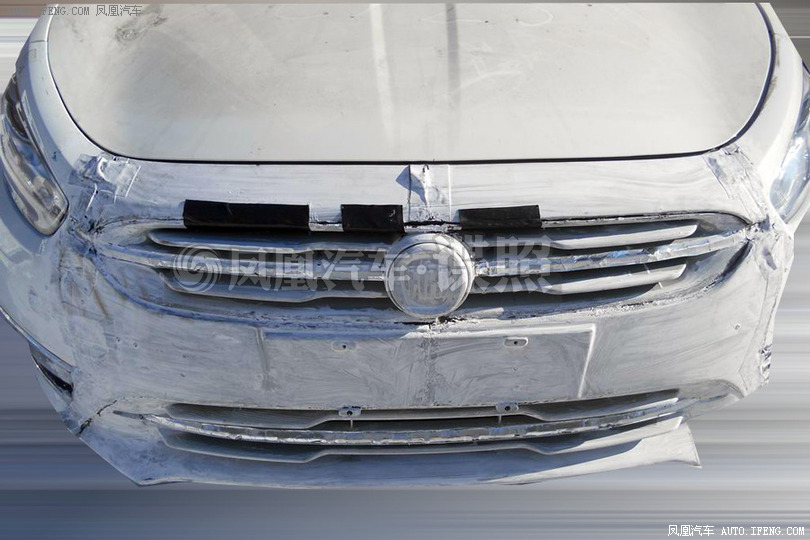 The interior and rear profile of the Viaggio facelift don't bring anything new. It continues to be powered by a 1.4-liter T-Jet engine with outputs of 120 PS and 150 PS depending on the trim level. The engine can be had with a 5-speed MT or a dual clutch AT.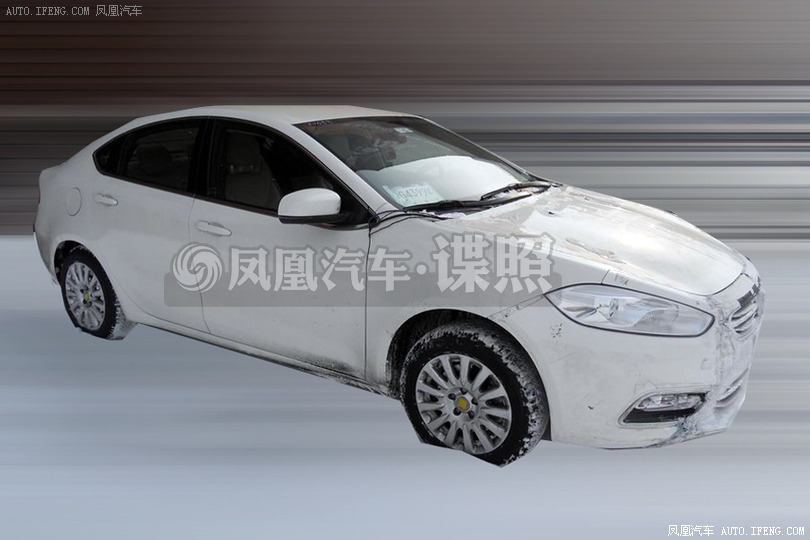 Fiat is likely to put the Viaggio facelift on sale in 2014.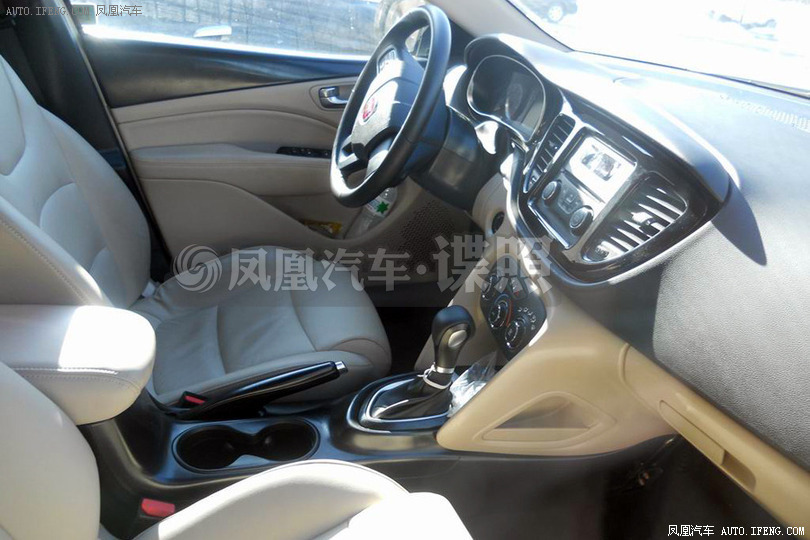 Speaking about the Viaggio, Manley said the car "has more potential than its reached." He added that the joint venture plant in the Changsha region will launch a new Viaggio model later this year or early next year. The unspecified addition will be exhibited at the Guangzhou Auto Show later this year which is a good platform to bring the Viaggio facelift to.
[Source - Auto.iFeng.com]