At a Fiat dealer conference in Vienna (Austria) this week, the 2014 Fiat Fiorino for the Brazilian market was showcased, that would finally allow the original to hang up its boots after 15 years of service. The Palio-based Fiorino is powered by a 1.4-liter flex fuel engine that users of the Uno and Punto models also know well.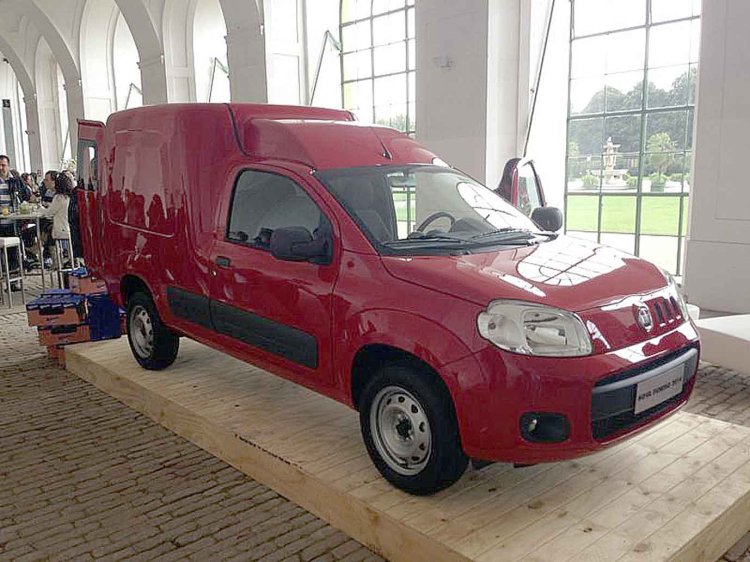 The platform the Fiorino rides on is a hybrid. The front part of the chassis is reported to have come from the Palio, while the rear is believed to be from the Strada pickup (Palio pickup). To suit the commercial application that often sees transportation of loads much beyond the rating, Fiat have opted for the reliable leaf spring suspension at the rear.
The design of the 620kg payload delivery van is the same as the current Uno.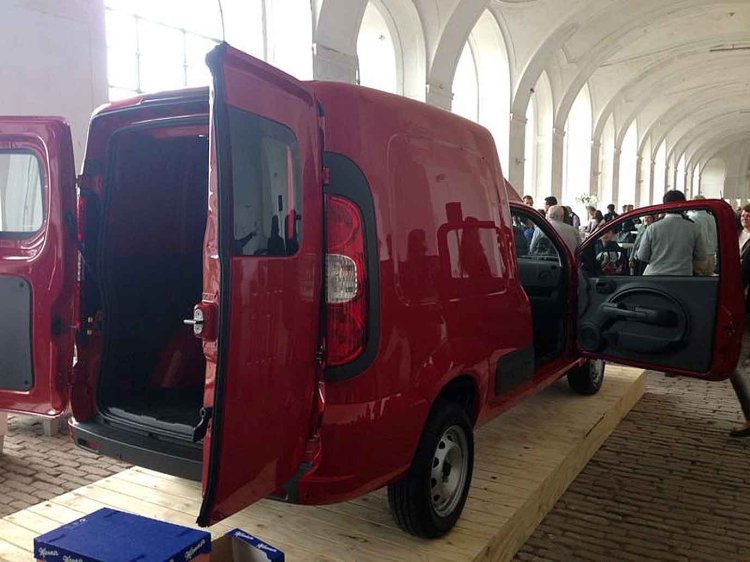 Official information on this model should be available shortly.
[Source - BlogdoBoris]