May 15, 2009 - 12:46pm IST
Filed under fiat small car, 2010 Fiat Uno, rendering, Fiat, Renderings
Rendering - 2010 Fiat Uno
Paranjay Dutt, Likes to read, write, and talk about automobiles whenever he can. The rest of the time, he can be seen behind his camera. Totally fails at writing Author Info, though.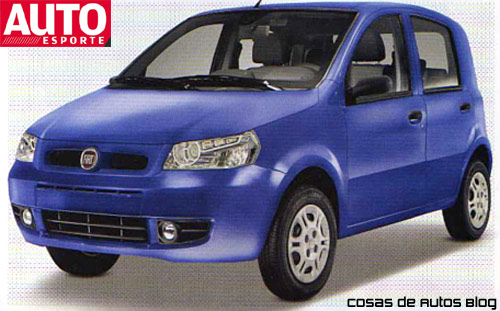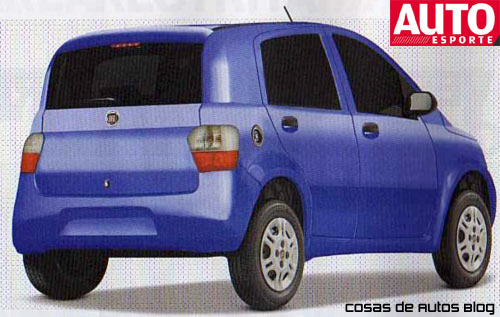 We have spoken enough of the 2010 Fiat Uno and the possibility of Fiat making use of the Ranjangaon facility to manufacture it. Fiat could follow Maruti's footsteps by selling this car with a different name despite it being a modern Fiat Uno.
Fiat's trying to get a hold in the Indian market and with the positive response it received with the Linea, it is definitely getting there. The Grande Punto should accelerate progress and small cars such as this Uno will reach India eventually.
click through for the renderings
Source - Cosas De Auto Blog