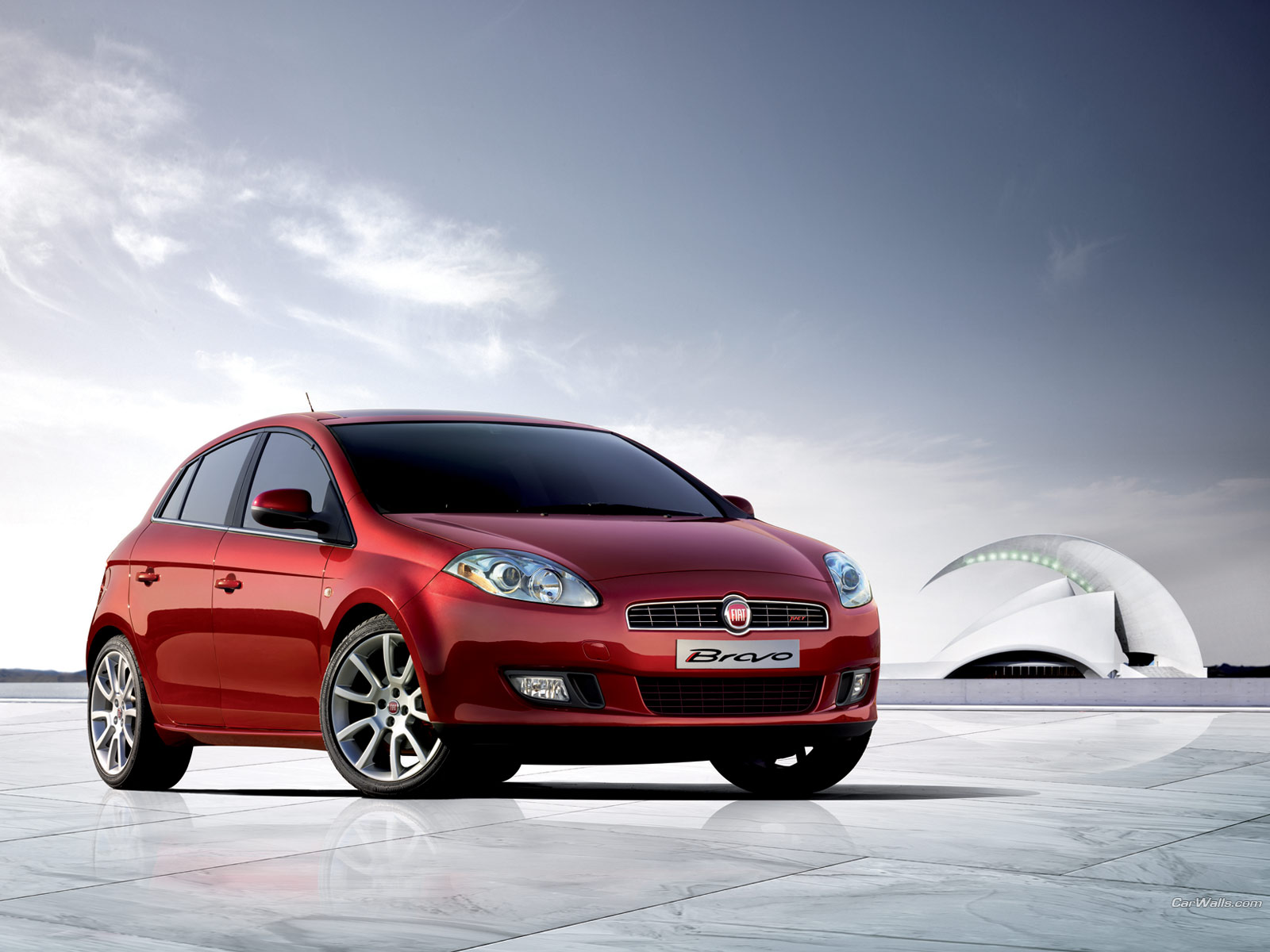 Soon to be launched in India, the Bravo has just received a much powerful yet economical version of its Multijet engine. The new version is much cleaner than the present engine in the Bravo range.
Features of Fiat 2.0 MultiJet Engine
Fiat 2.0 MultiJet engine produces 165 bhp and features a diesel particulate filter (DPF) and is Euro 5 ready
Fiat 2.0 MultiJet engine is the logical evolution of the 1.9 MultiJet, which it will progressively replace. Main benefits are greater performance (torque increased to 360 Nm, and power up to 165 bhp), reduced emissions (down to just 139 g/km) and lower fuel consumption (25 Kmpl over the combined cycle).
Fiat 2.0 MultiJet engine is bigger (2.0 Vs the older 1.9) an increase in cubic capacity which has been achieved by increasing the cylinder bore while a reduction in compression ratio has made it possible to achieve a substantial reduction in NOx levels.
Fiat 2.0 MultiJet engine uses a new type of low voltage spark plug allows starting with the minimum pre-heating time.
Compliance with Euro 5 is guaranteed by the use of a close-coupled DPF (Diesel Particulate Filter) that is standard on both versions, and by an advanced Exhaust Gas Recirculation system (EGR) with all its sub-components packaged into one small element (EGR module).
Fiat 2.0 MultiJet engine has longer service intervals saving time and money
Despite a significant reduction in fuel consumption and emissions, the Bravo 2.0 MultiJet boasts category-topping performance: top speed is 134 mph (215 kph) and acceleration from 0-62 mph (0-100 kph) comes up in just 8.2 seconds.
All this and more can be expected when the brilliant Bravo gets to India in 2009 at a ridiculours price tag of over 20lacs!
Source : Press Portal