Cheaper alternative to the Mercedes GLA 45 AMG.
Fiat had unveiled its crossover 500X at this year's Paris Auto Show, which will come with a range of engines and an option between front-wheel-drive or all-wheel-drive.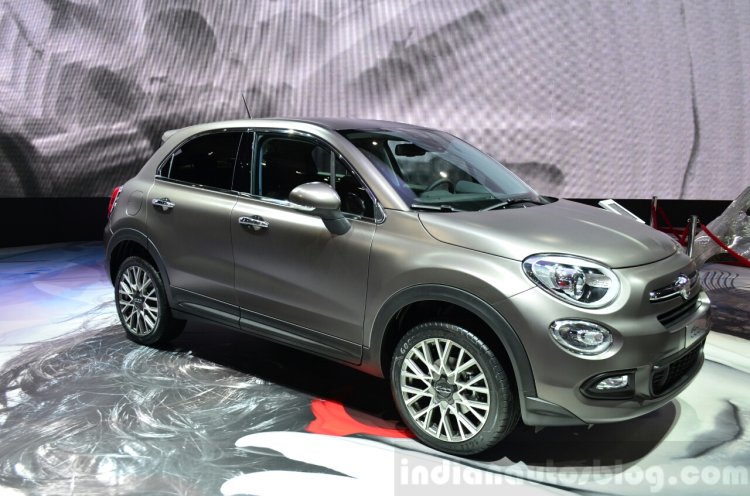 However, when talking to CarAdvice, Fiat's Head of European Design Roberto Giolito spoke about the idea of a go-faster Abarth variant of the 500X.
"The Abarth vision is not only based on 500s. So there's more to come," Giolito said at the Paris Motor Show.
What could squarely compete against the Mercedes-Benz GLA 45 AMG, Giolito also mentioned that if the Abarth-tuned 500X became a reality, its design will be instantly recognizable to an Abarth fan. The fan following is expecting a deeper and flaring body kit, air intakes, sporty alloy rims, lower ride height and many more features characteristic of an Abarth car.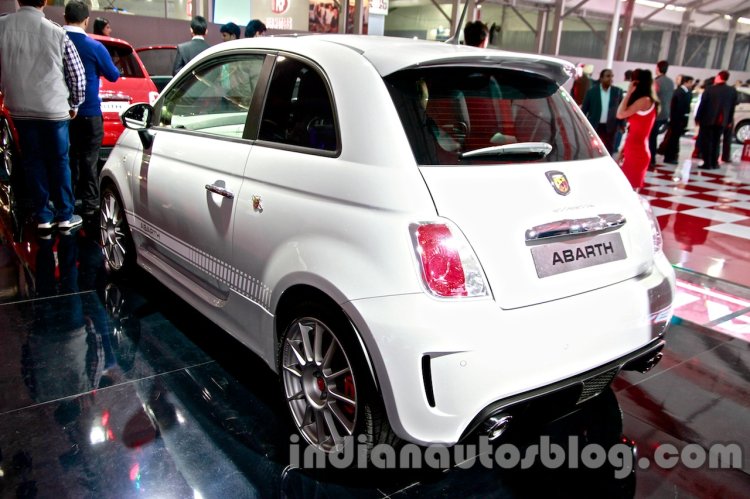 "If you mean the differences that are now from the 500 to the 500 Abarth, it will be more visible because the car has more potential to be changed," Giolito opined.
Also Read: 500X and Renegade are like female and male versions of the same car
At the moment, the Fiat 500X is not considered for launch in the Indian market.
[Source - CarAdvice.com.au]