Will launch in the market in January 2016, reportedly.
In one of Tata Motors' Facebook posts, they have explained where the upcoming Tata Zica hatchback got its name from. Apparently, the name Zica comes from the first two letters of the words "Zippy Car".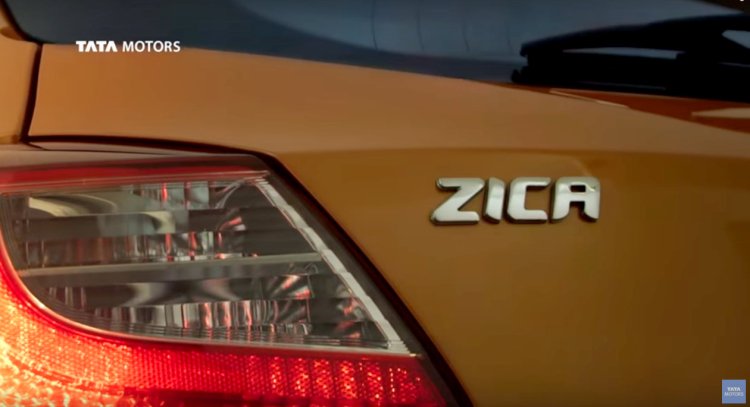 The Tata Zica, previously known by its codename 'Tata Kite,' is the company's next big product launch, which will replace the Tata Indica in the personal car market when launched in January 2016, reportedly. It will be digitally unveiled to public, as well as previewed to the media next week.
The Zica hatchback will be based on Tata's XO platform, and will spawn a compact sedan sometime in early-2016. Engines include all-new 1.2-liter three-cylinder petrol and 1.05-liter three-cylinder diesel engines, the latter being a scaled down version of Tata's 1,405 cc four-cylinder diesel engine. Transmission options are likely to include a 5-speed manual as standard and an automated manual transmission.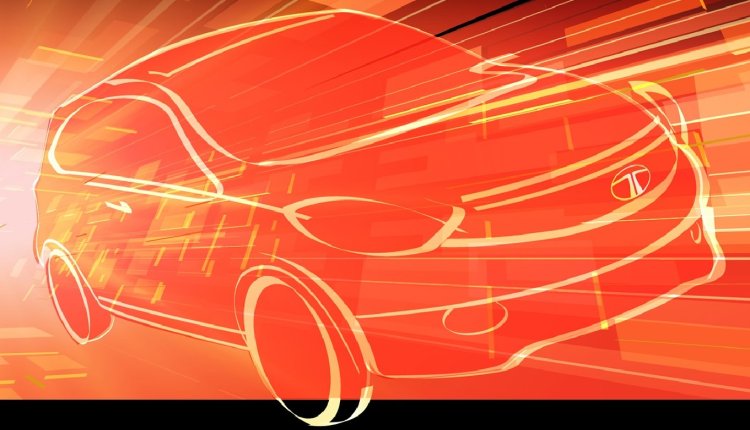 Also Read: Tata Nexon sub-4m SUV to launch in end of 2016
The exterior gets a slightly distinctive styling, featuring a long honeycomb grille flanked by bug-eyed headlamps, wraparound taillamps, roof spoiler, strong character lines, and foglamps.