The Tivoli diesel in particular is witnessing strong demand in European markets.
Ssangyong is experiencing a revival of sorts in Europe with the Tivoli leading the charge. The success can be attributed to its smart promotion, if a report from the Korea Herald is to be believed.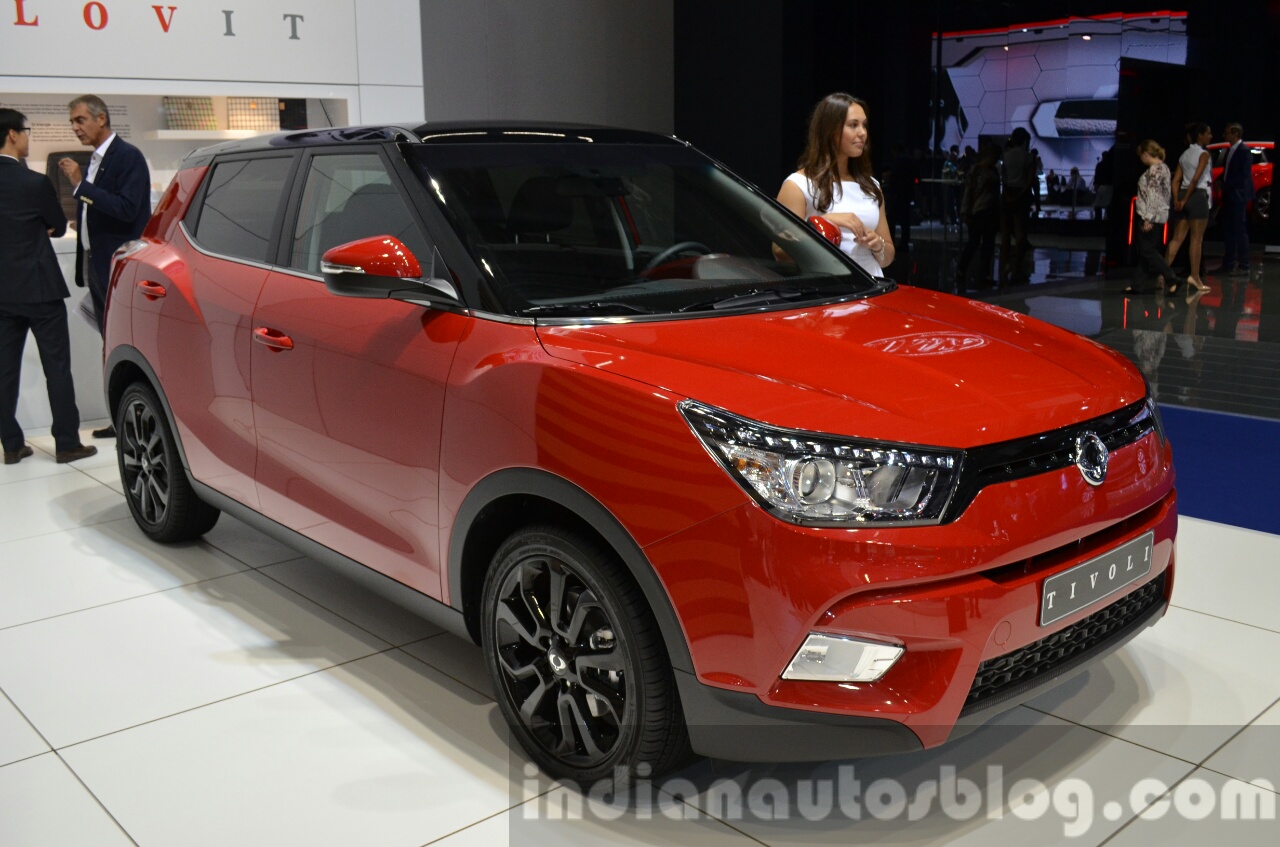 The Euro-spec Ssangyong Tivoli's first drive event was held in May 2015 in Tivoli, Italy. Subsequently, drive events were held in Brussels and Frankfurt in the months of June and September, respectively.
The website also states that the automaker used various outlets like TV commercials, online and mobile to promote themselves in the European markets. A slogan saying "Escape from the ordinary" was aired in 54 European countries through Eurosport, with its British arm publicising the Tivoli by rearranging the name to spell "I LOV IT" and advertising it on ITV and ESPN.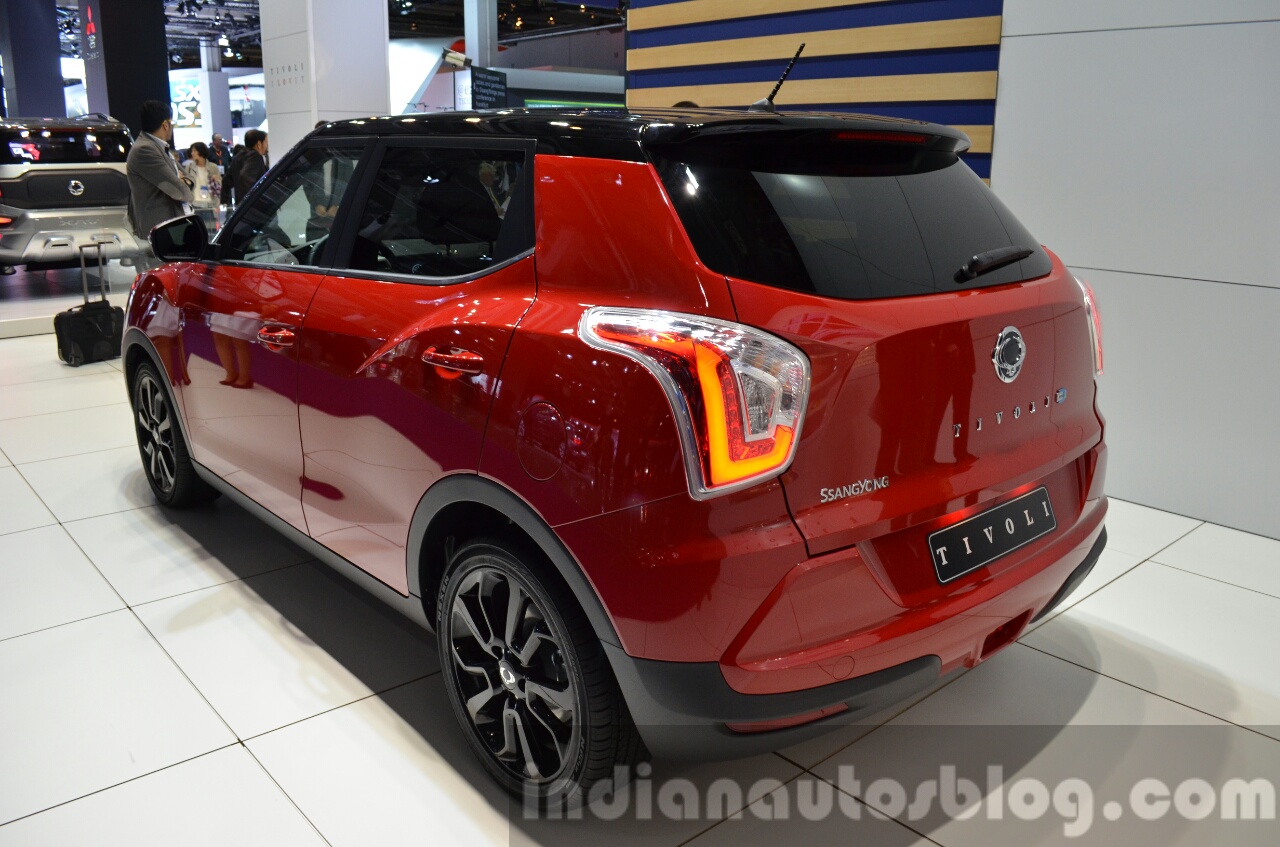 Also Read: 2016 SsangYong Korando gets new 2.2L diesel, 6-speed AT in the UK
The incessant promotions undertaken by the company bore fruit with the Tivoli recording six consecutive months of global sales in excess of 5,000 units. The carmaker hopes to sell 60,000 cars globally by the end of this year, out of which it has already exceeded 40,000 units, reports the Korean website. The target seems to be well within reach as the Tivoli diesel has been witnessing strong demand and exports to the European region has increased by a healthy 60 per cent.
[Source: Korea Herald]