April 2013 is the new sales benchmark for Ssangyong as the company registered the best ever monthly sales in the last seven years. Ssangyong Motor sold 5,115 vehicles in South Korea and exported 7,492 vehicles to beat its previous best recorded way back in December 2006 when the brand was not controlled by Mahindra.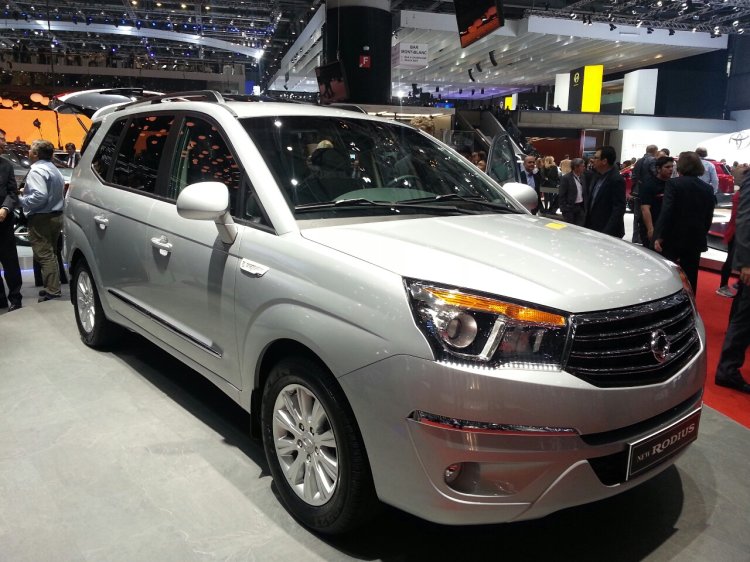 In the period of January to March of 2013, Ssangyong sold 31,265 vehicles (13,293 vehicles in the domestic market and 17,972 in exports including CKD, respectively), a 25.9% increase compared to the first three months of 2012. The demand for the Korando series (which includes the recently launched Korando Turismo) has brought about this sales upswing in the domestic market.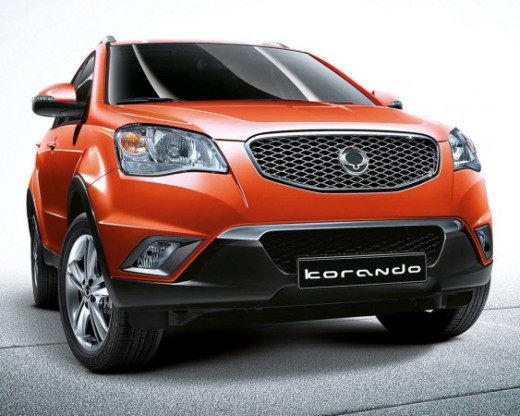 Turning the focus to exports, the company registered a 24.7% increase in volumes compared to April 2012. Ssangyong's top performing export markets are Central America, South America and Russia where the Korando C continues to perform well.
Ssangyong say this is just the beginning of the sales boom as the Korando series (comprising of the Korando C, Korando Turismo and the Korando Sports) are receiving a very brisk customer response in Korea.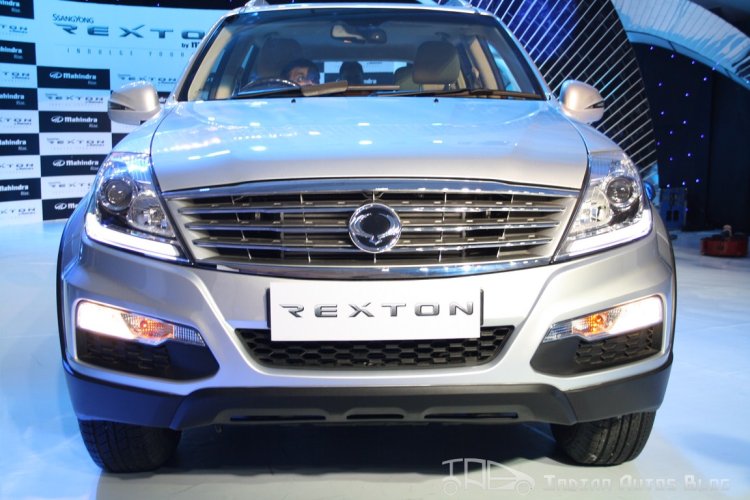 Brand Ssangyong launched in India with the introduction of the Rexton last year. However since then, efforts have been directed towards the local assembly and timely delivery of the car rather than on next launches. Mr. Anand Mahindra had tweeted a few months back on being excited about the prospect of the Korando Turismo in India. However test mules are yet to be spotted in India. Ssangyong is also studying the market to launch the Korando C, but the launch timings have been pushed back.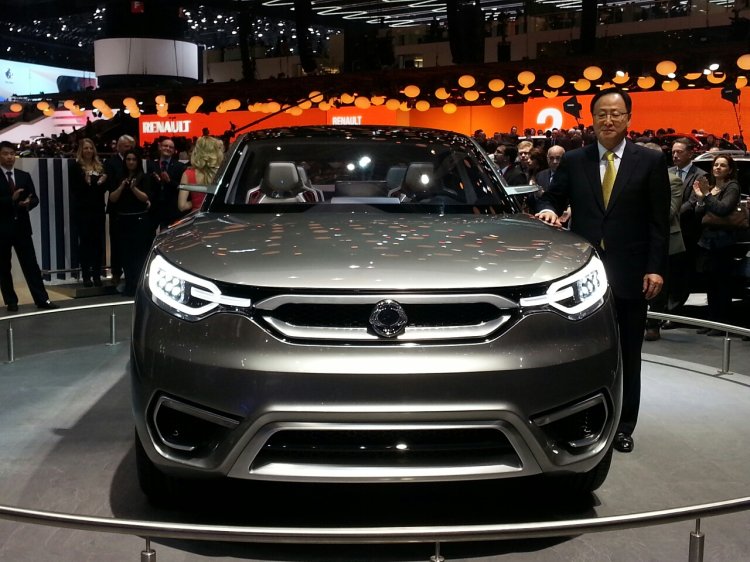 Ssangyong is going crazy with concepts, bringing one to every international motor show. By that, the Korean UV major is implying that they are not short of ideas to tackle the future. If the trend continues, would we see one at the 2014 Auto Expo?