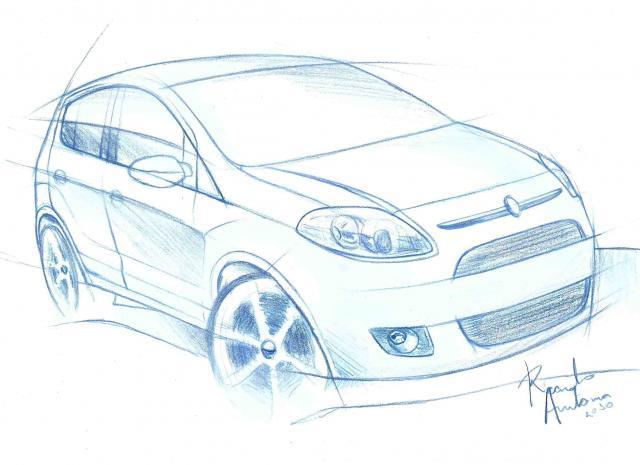 Fiat India has officially confirmed that the new small car for the Indian market would come with a 1.0 liter engine and would hit the markets sometime in in 2012. The new small car that would be positioned below the Grande Punto would be Fiat's key to capture the volumes segment.
Rajeev Kapoor, President & CEO, Fiat India -
Our new small car, smaller than the Punto and powered by a 1.0-litre engine, would hit in 2012 and we expect it to be a volume product for the company.
The new small car would generously borrow design cues from the Fiat Grande Punto.
The new small car would come with a new 1.0 liter petrol engine, possibly with Multiair technology. The new car would be developed jointly by Fiat's Italian and Indian engineers.
This new small car could well be the 2012 Fiat Palio we have been talking about for long. The new small car could be based on the new Fiat Uno's platform.
Source: BS