New concept could preview an all-new compact SUV from Nissan.
Nissan will world premiere an all-new SUV concept at the Sao Paulo Motor Show which starts on October 28. Nissan presented the Extrem SUV Concept in the 2012 edition of the show, and the new presentation could be a follow-up.
The company hasn't revealed anything about the concept, and the press note merely reads - "Prepare yourself for the world premiere of Nissan's new concept car at Sao Paulo Motor Show 2014."
The teaser image gives a clue that the concept will indeed be the SUV body type. By enhancing the image, we were able to take a better look at some of the design elements of the concept.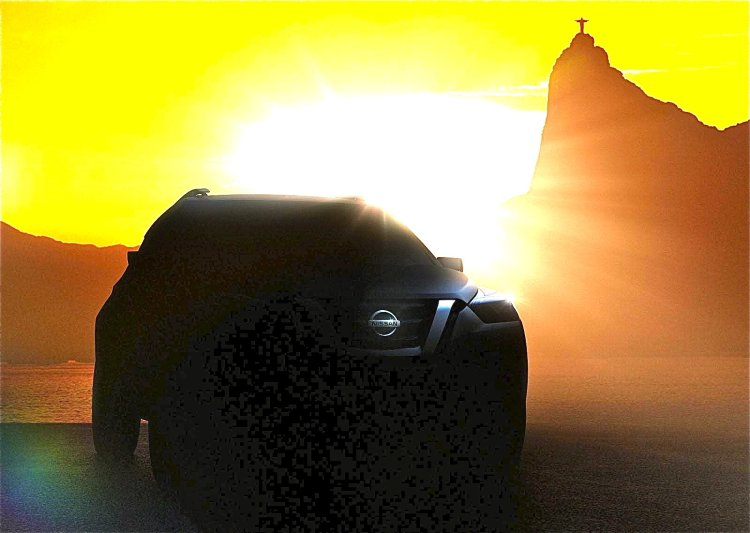 The concept gets boomerang-like headlights and a broad V-shaped grille, which are defining elements for current Nissan cars. The side profile shows that the SUV will have generous ground clearance with large wheels and bulging wheel arches. Roof rails are also seen on the concept.
Speculation is rife in the Brazilian media that the SUV will have compact dimensions with an overall length of 4-4.3 m. As Nissan doesn't offer a compact SUV in Brazil, the local media expect this concept to be a forerunner to its Duster/EcoSport rival.
Also read: Nissan Note Nismo and Nismo S launched in Japan
Further details will be available on October 28.