No halo car from the Japanese manufacturer. 
Mazda's CEO Masamichi Kogai broke plenty of hearts after he told Automotive News that there are no plans of introducing an RX in the future. Instead the company will focus its development on Mazda's SKYACTIV engines.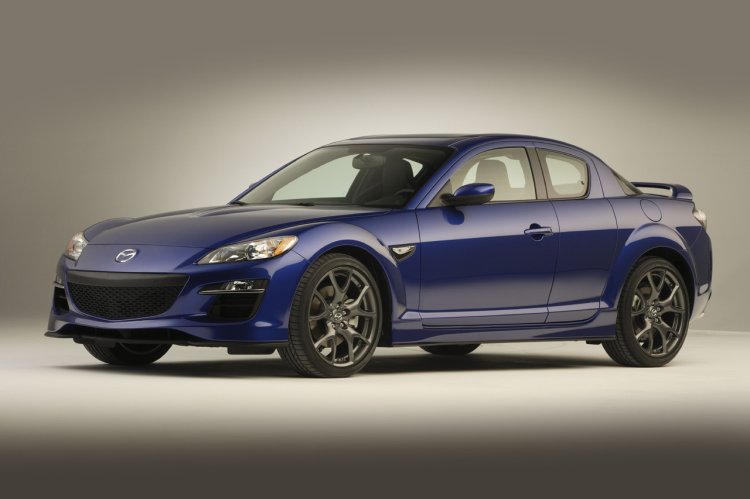 According to the CEO, Mazda already has a wide product lineup. So instead of further widening the range, Mazda could focus on improving existing models. They're looking to extract more profits out of their mainstream family cars rather invest on a low-volume performance oriented car that usually comes with a big price tag.
Earlier, rumors were spiraling about Mazda developing a next gen RX sportscar powered by a significantly improved rotary engine that was coupled to an electric motor, making it a hybrid car. It was destined to be the Japanese brand's halo model for the future, with technology and design that could rival the best.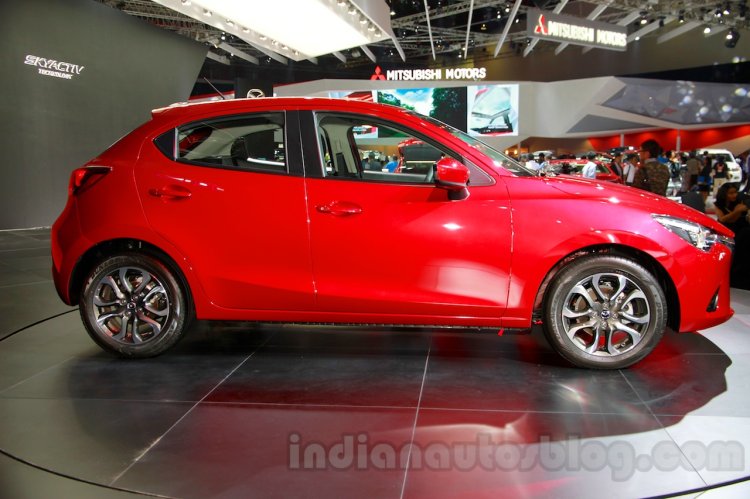 Also read: Mazda2-based sedan to be premiered this month in Thailand
The CEO has taken the safe approach of investing the company's revenue on existing models and technology, so as to improve profits and brand image further.
[Source - AutoNews]