According to a new report from Zigwheels, Hyosung has split with DSK Motowheels and partnered with Kinetic's Motoroyale for the Indian market.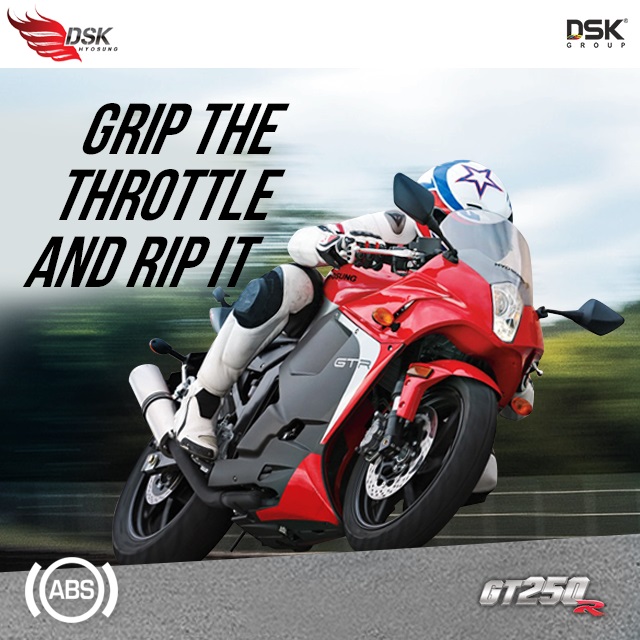 Hyosung entered India back in 2003 with a partnership with Kinetic Engineering but withdrew from the Indian market after Mahindra bought Kinetic's assets in 2008. The company later re-entered the our market with Garware Motors and then joined hands with DSK Motowheels. However, with DSK Motowheels' parent company filing for bankruptcy and Benelli India joining hands with Mahavir Group, the company was left in the lurch.
To continue its service for the existing Indian customers, Hyosung has gone back to Kinetic and partnered with its automotive division, Motoroyale. Motoroyale will provide sales and service support for new as well as existing Hyosung customers in India. The company currently has around 7,000 customers in India and Motoroyale is reportedly in the process of setting up dealerships to sell more bikes in the country. The report further states that Motoroyale plans to use the existing DSK Motowheels dealerships to sell motorcycles from brands like MV Agusta, Norton, and SWM, in addition to Hyosung.
Hyosung offers the GT 250R, Aquila 250, GT 650R, Aquila 650 and ST7 range of motorcycles in the Indian market. The company started its Indian journey with the Kinetic GF 125 and the Kinetic GF 170 Laser (rebranded as Kinetic) and later launched the Aquila 250 and the Comet 250. Both the bikes were limited to 300 units each in India and sold like hot cakes.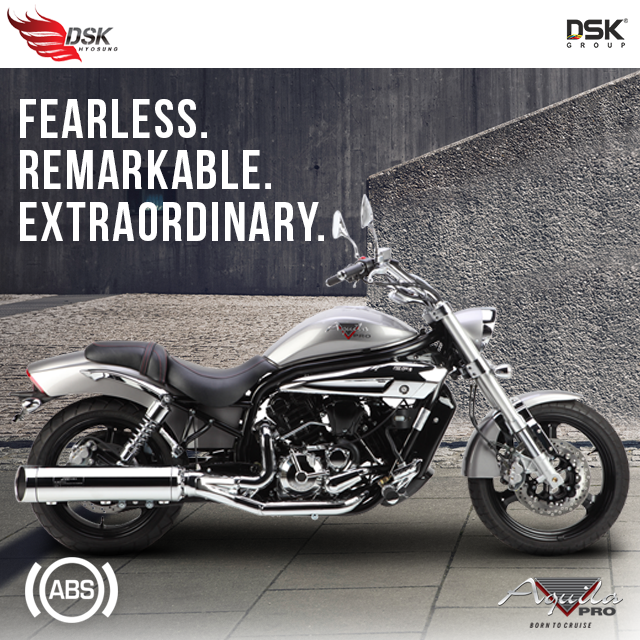 Also Read: Hyosung Aquila Pro now comes with ABS
After its partnership with DSK Motowheels, the company also had plans to launch the GD250R (Supersport) and the GD250N (naked streetfighter) in India; however, the plans shelved indefinitely. That said, we hope Kinetic's Motoroyale introduces new Hyosung bikes and improves the after-sales service for the Korean brand in the country.
[Source: Zigwheels]