DSK Hyosung will launch the GD 250N single-cylinder 250 cc naked bike and the GTN V-twin 250 cc naked bike sometime between October and December this year. While this is known, IAB has learnt from Shiva Ray, CEO, DSK Hyosung, that the GTN V-twin will be priced lower than the recently launched Aquila 250.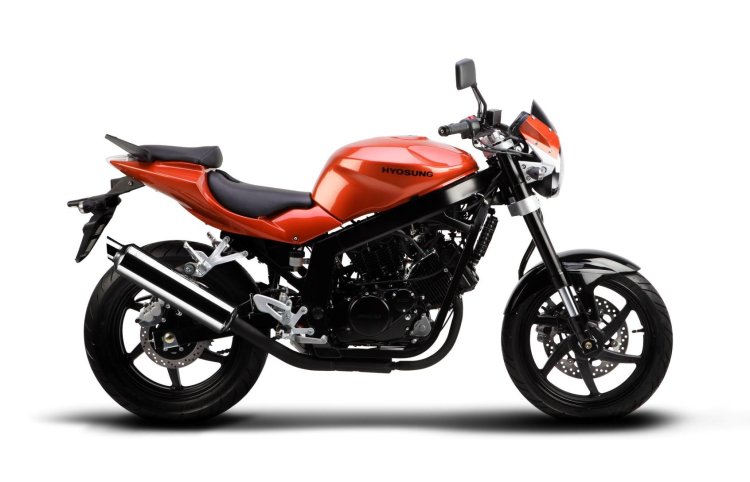 The Aquila 250, priced at Rs 2,69,000 (ex-showroom Delhi) was launched at the Auto Expo 2014. With the GD 250N Hyosung hoping to compete against the KTM Duke 200, which retails for Rs 1.3 lakh in India, Ray tells us that the price for the GD 250N will be "equal or a little higher than the Duke 200."
Both bikes are meant to compete against the strong KTM Duke 200, and the GTN - the V-twin version - will be priced "at a premium to the KTM Duke 200."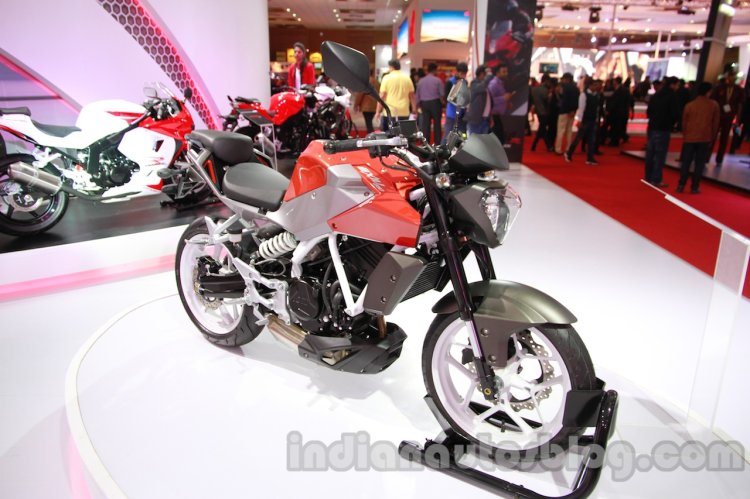 Ray also tells us that Hyosung hasn't zeroed in on a name for the GTN. It is retailed as the GTN in South Korea and a new name for the Indian bike will be revealed before the launch. The bike was recently upgraded in 2013 in Korea and Ray has confirmed that it is this upgraded version that would be launched here.
As for the GD 250N, it is a pretty new bike that was launched in September 2013 in Korea. This is the version that would come to India.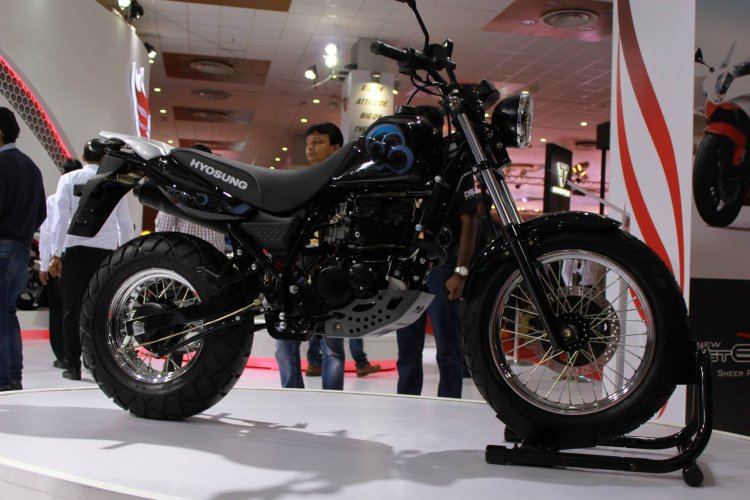 It was earlier revealed that Hyosung will set up a manufacturing facility in Karad, Maharashtra, which will go on stream in the 2016-17 fiscal year. At that time, Ray said, Hyosung would launch two completely localised and locally manufactured 125 cc and 150 cc bikes for India. The plant would have a capacity of 100,000 bikes and construction will begin in September this year.