It's about time now. The BahiaEveryDay reports that Ford is ready to showcase the production version of the EcoSport to the world. Of course, we have already shared the pictures of the production version of the EcoSport with you. And you would also be aware that it looks exactly the same as the concept.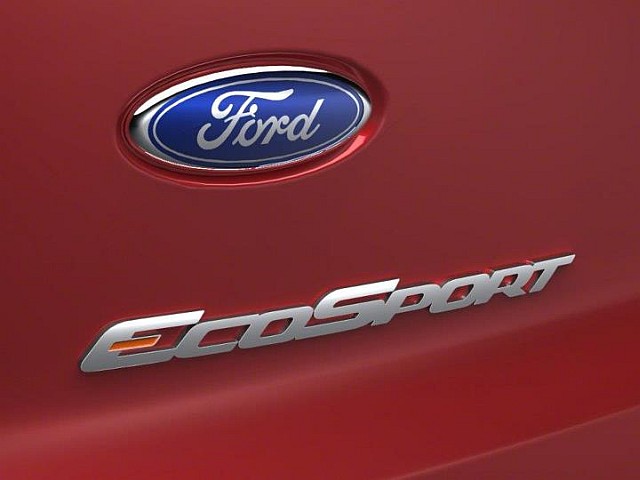 The website states that Ford will be conducting a media drive for 150 journalist at a big event at Barra Lighthouse in Salvador on the 22nd of April. This means, we finally get a glimpse of the mysterious interiors as well. India is the second destination where the Ford EcoSport will be manufactured after Brazil.
Our friends from NoticiasAutomotivas further add that the production version of the EcoSport comes with:
Stability Control (ESP)
Seven airbags
Electric sunroof
Multifunction steering wheel
1.6 TDCi and a 1L EcoBoost engines (for India we're likely to get the Fiesta's 1.5L diesel)
NoticiasAutomotivas reports that the Ecosport will be launched in Brazil at an entry price 15 lakhs INR at today's exchange rate. We should not draw conclusions with regard to the India price as the Honda City costs 54,000 Real in Brazil, which is about the 15 lakhs.
The parts and raw materials will be sourced differently in India, the business model is also different. We expect Ford to price the EcoSport alongside some variants of the Fiesta (pack it between 8-10 lakhs), as getting the pricing wrong means handing over the mini SUV market on a golden platter to the Renault Duster and Mahindra mini Xylo.
[Source: bahiatododia.com.br via noticiasautomotivas.com.br]