Launch not yet confirmed for Indian market.
The successor to the Fiat Linea, the Fiat Aegea, made its premiere at the 2015 Istanbul Motor Show in May and was announced to hit the Turkish showrooms in November.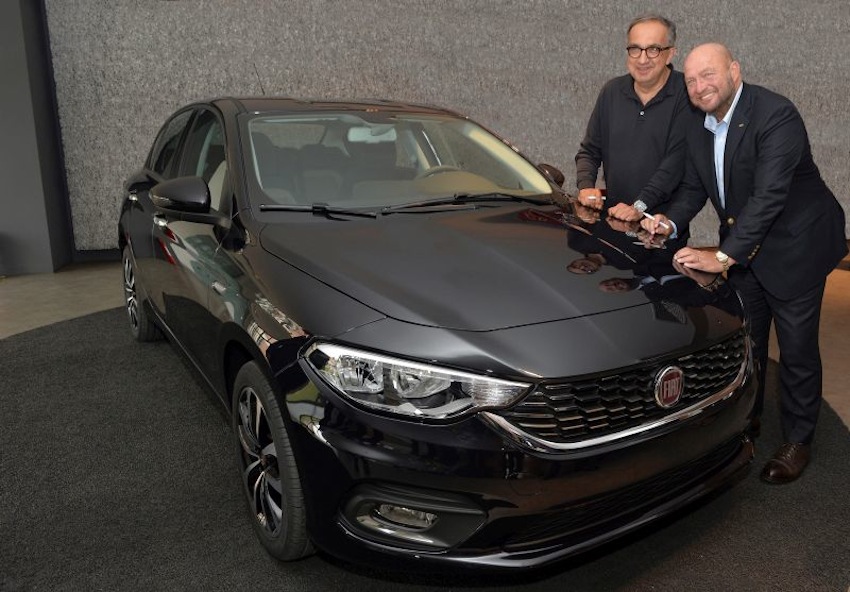 The Sunday before the last, CEO of Fiat Chrysler Automobile (FCA) Sergio Marchionne visited the plant in Bursa, Turkey, which will manufacture the car. He was all praise for the employees of TOFAS who are working on the Aegea project and cited the advanced production and development skills of the company.
The Aegea is manufactured in a joint venture with Koc Holding that operates Turkish Automobile Factories (TOFAS). It is a result of a USD 1 billion project, and has been designed at the FCA Design Center in Italy. It has taken three years and 2,000 engineers at TOFAS's R&D Division in Turkey to come up with the complete product.
The Aegea will be exported to 40 countries in the Africa and Middle East region and as part of the project, 1.28 million vehicles will be produced of which 7,90,000 units will be exported over 8 years. 5,80,000 vehicles will be compact sedans while the remaining 7,00,000 vehicles will be of the Aegea hatchback and station wagon body styles that will arrive next year.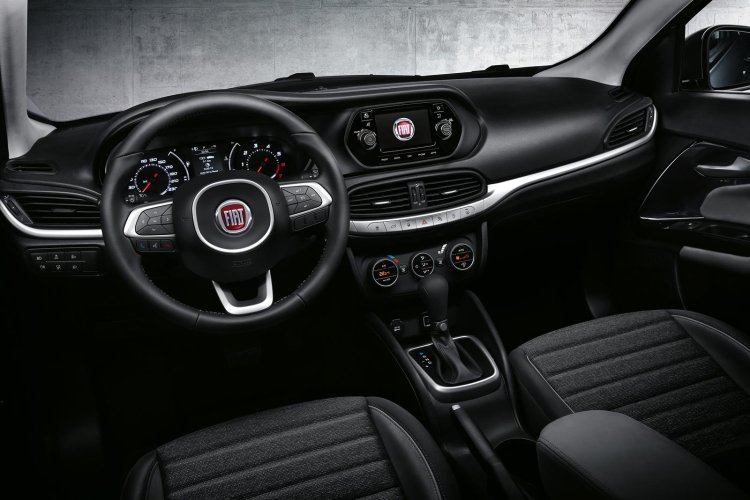 On the product, the Aegea is 4.5 meter in length, 1.78 meter in width, 1.48 meter in height and has a 2.64 meter wheelbase. Under the hood, two Multijet II diesel engines and two petrol motors with power outputs between 95 and 120 hp will be available. They will be paired to manual and automatic transmissions.
[Source: Daily Sabah]