Could be the production-spec Fiat Aegea, or Fiat Grand Siena.
Fiat is planning to replace the aging Fiat Linea with a new sedan, which could be introduced in 2017, according to FCA India's business plans. The sedan could either be the production-spec Fiat Aegea or the Brazil-exclusive Fiat Grand Siena.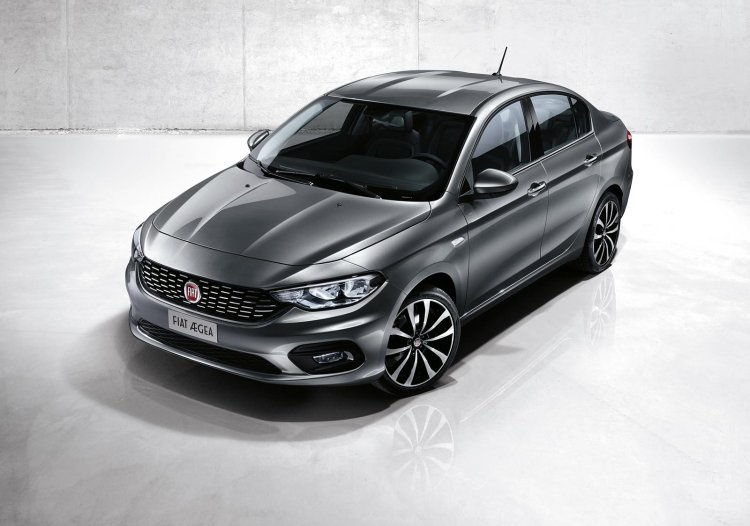 However, given that both sedans are only developed for the LHD markets, the company has to invest heavily into engineering the model for RHD markets, which could be tough to consider if the target market is only India.
Also FCA is only selling the production version of the Fiat Aegea in 40 LHD markets across the globe, mainly in Middle East, Africa and Europe. And Fiat India's spokesperson told IAB that the Fiat Aegea is not on this year's business plan, but did not rule it out for the long-term.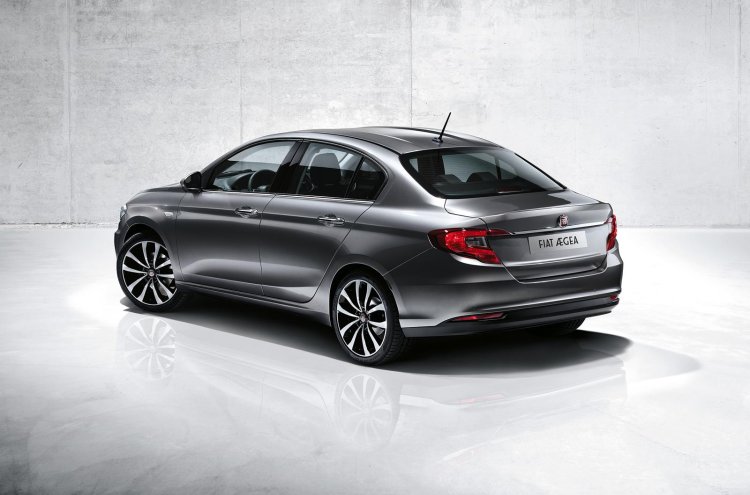 Also Read: Fiat Abarth 595 Competizione launched in India
The Fiat Aegea has a 4.5 meter length, 1.78 meter width, 1.48 meter height and 2.64 meter wheelbase, which is similar to most mid-size sedans in the segment. The fuel-efficient Multijet II diesel option is capable of returning 25 km/L, which is a competitive figure in the Indian market.
The Fiat Grand Siena is a heavily re-worked version of the Fiat Linea, which is sold exclusively in Brazil. So the successor to the model could be the one that previews the Linea replacement for India.
[Source: Autocar India]