German based Innovative Mobility Automobile GmbH world premiered the Colibri singe-seater electric car at this year's Geneva Motor Show in March. Even though production of the urban mobility vehicle will commence only in 2015, 700 people have already pre-booked the Colibri.
[Head to YouTube if you're unable to view the video above.]
According to the company, nearly half of the customers are private users, while the other half are business customers such as fleet operators or nursing services. Apparently, the first year production is sold out!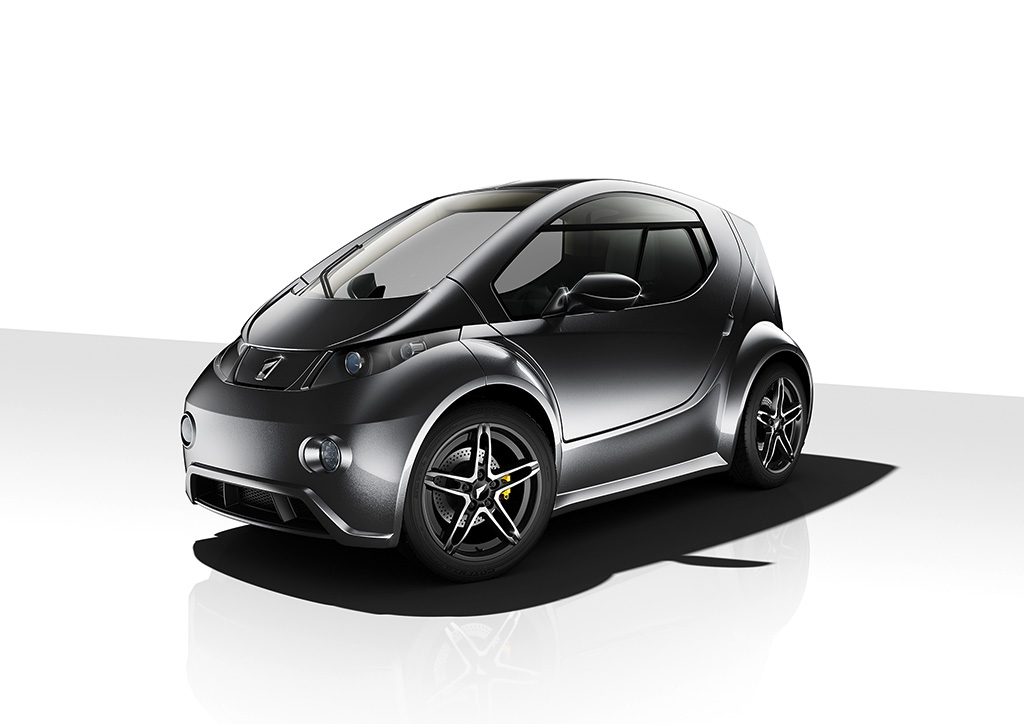 The Colibri will feature gull-wing doors and a rear hatch, though inside, seating is available only for a single adult. Measuring 2.75 m in length, 1.18 m in width and 1.3 m in height, the Colibri's boot has a 180 liter capacity.
The 440 kg vehicle is powered by a 32 hp electric motor producing 60 Nm of torque. The Colibri will do 0-100 km/h in 9.9 seconds, hit a top-speed of 120 km/h and can do 110 km on a full charge.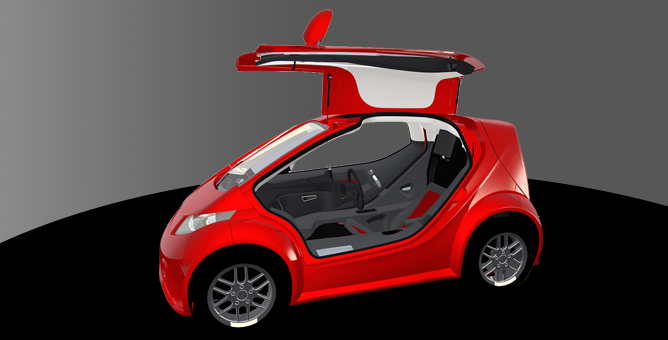 The 6.5 kWh Lithium-Phosphate battery can charge from 0-80% in 20 minutes using a public charging station, or 0-90% in 2 hours using a conventional household circuit. The company estimates the battery to provide 2,000 charge cycles (220,000km). Additionally, the battery will be leased out at 55 EUR/month (INR 4,645).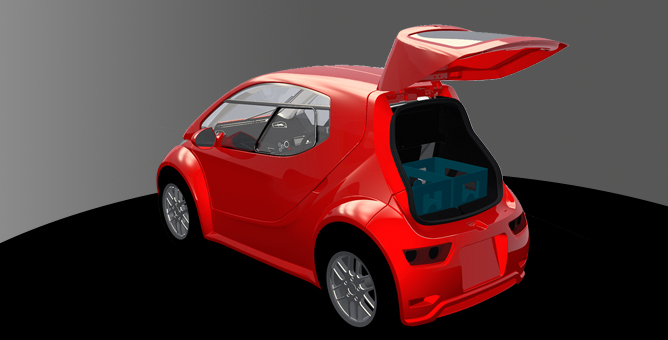 The Colibri will cost 8,900 EUR (INR 7.51 lakhs) when it goes on sale in 2015. It will have to be registered as a quadricycle, though Innovative Mobility says that it will pass the Euro NCAP crash test.