Marks the launch of the Alfa Romeo brand in Indonesia.
PT Garansindo Inter Global, the official distributor of Alfa Romeo in Indonesia has launched the Alfa Romeo Giulietta at the 2014 Indonesian International Motor Show (IIMS 2014).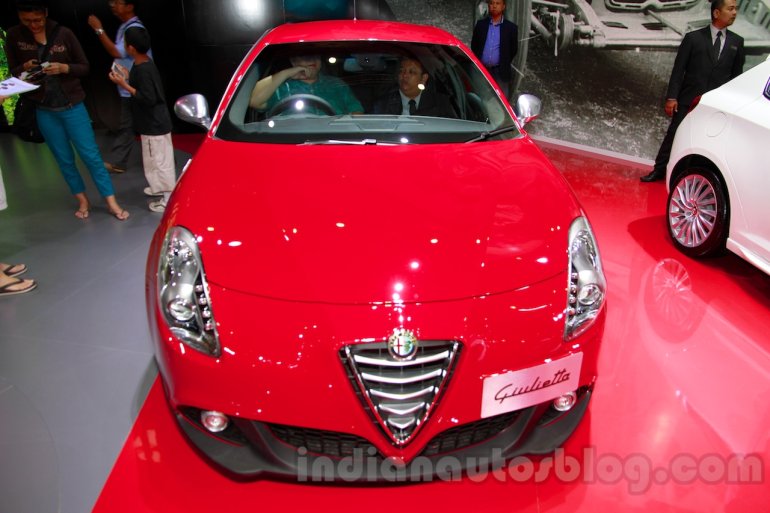 The Alfa Romeo Giulietta is a premium hatchback that infuses classic Italian design with modern practicality and features. It is instantly recognizable thanks to the traditional inverted triangular grille and certain Alfa Romeo exclusive touches. It measures 4,351 mm in length, 1,798 mm in width, 1,465 mm in height, with a wheelbase of 2,634 mm.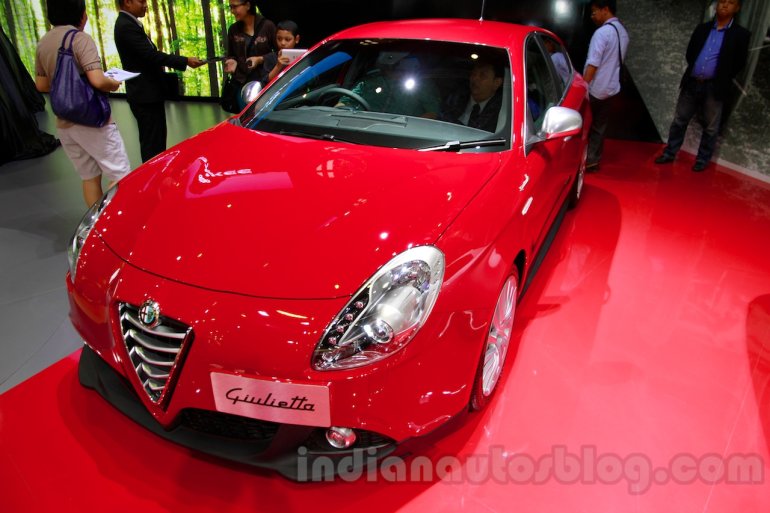 The Giulietta is powered by a 1.4-liter turbocharged Multi-Air engine that produces 170 bhp, matched with a twin-clutch transmission that transfers power to the front wheels. Its top speed is rated at 218 km/h while the 0-100 kph time is reported at 7.7 seconds by the local media.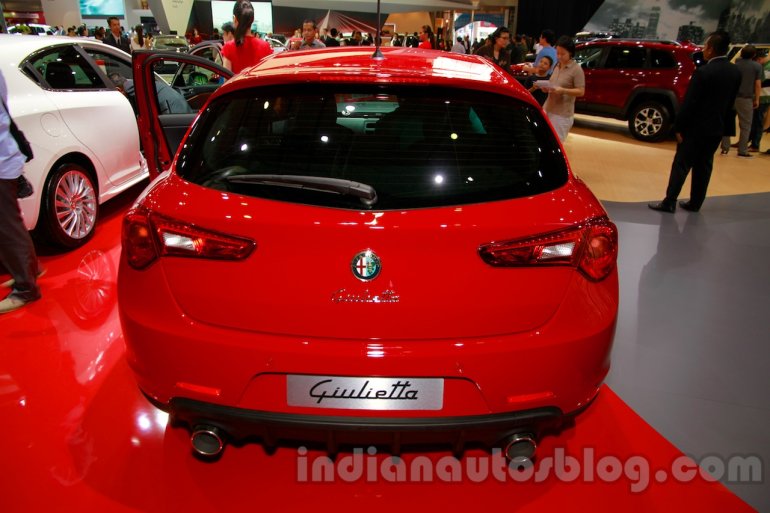 The Giulietta is priced at 499 million IDR (INR 25.31 lakhs) in the Indonesian market.