To reach showrooms in Q3 2016.
Alfa Romeo wowed the entire automotive industry when they took the wraps off the Alfa Romeo Giulia QV at the 2015 Frankfurt Motor Show. Furthermore, the Italian company will make the Giulia much more appealing to a wider audience by introducing less expensive variants in Q3 2016.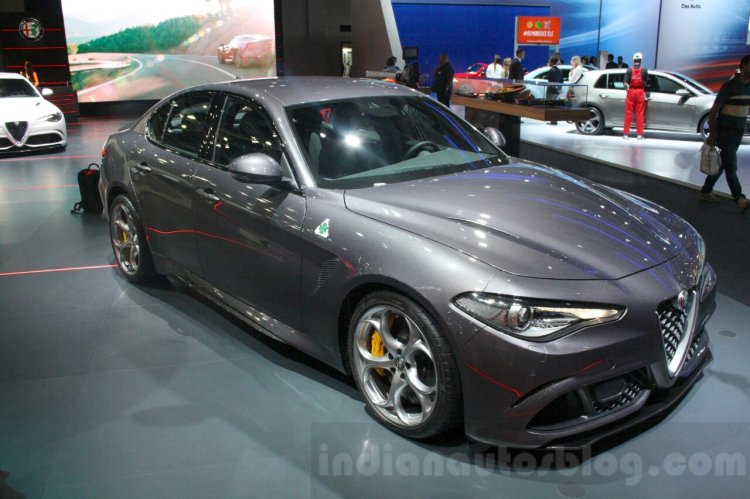 A leaked spec sheet reveals that the Alfa Romeo Giulia will be offered with three diesel and five petrol engines. The engine lineup is rumored to pack turbocharged four- and six-cylinder units. The base petrol engines are, reportedly, 2.0-liter units tuned to deliver three outputs: 180 PS, 250 PS and 330 PS. Other than the 510 PS 2.9-liter V6 engine in the Giulia QV, there will also be a detuned version of the same engine that produces 490 PS.
Also on offer is a diesel lineup that includes a 2.2-liter four-cylinder in three tunes: 135 PS, 180 PS and 210 PS. Transmission options will include a manual gearbox, 7- and 8-speed automatic gearboxes. While the base model will have the power sent to the rear wheels, top-end variants can be spec'd with an AWD system.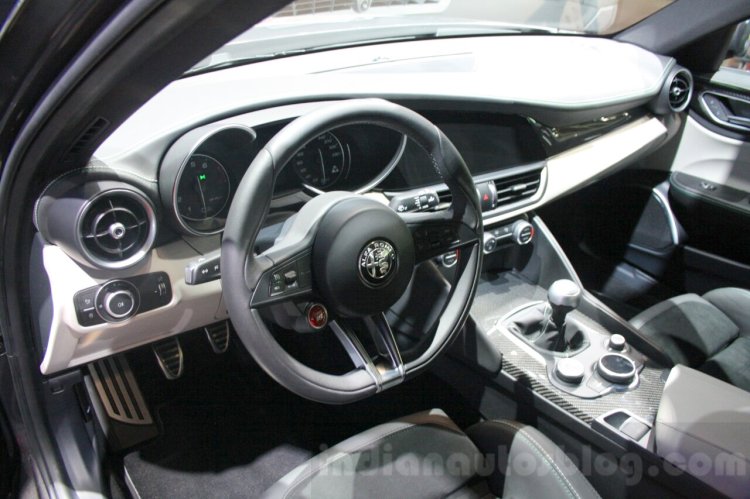 Alfa Romeo dealerships in Italy have begun accepting pre-orders for the Giulia QV, where it is priced at about 79,000 Euros (INR 58.43 lakhs).
[Source: Alfa Romeo Project 952]