It was showcased at the 2015 Frankfurt Motor Show.
The Alfa Romeo Giulia will be open for bookings in Italy, its launch market, from the last quarter of this year. Until now, the only engine confirmed is a 2.9-liter twin-turbo V6 petrol in the Quadrifoglio Verde (QV) variant, which holds the Nurburgring record for the fastest saloon, producing 510 hp and 600 Nm. Now, Autoevolution has managed to get details on the lower variants, which are expected to launch next year.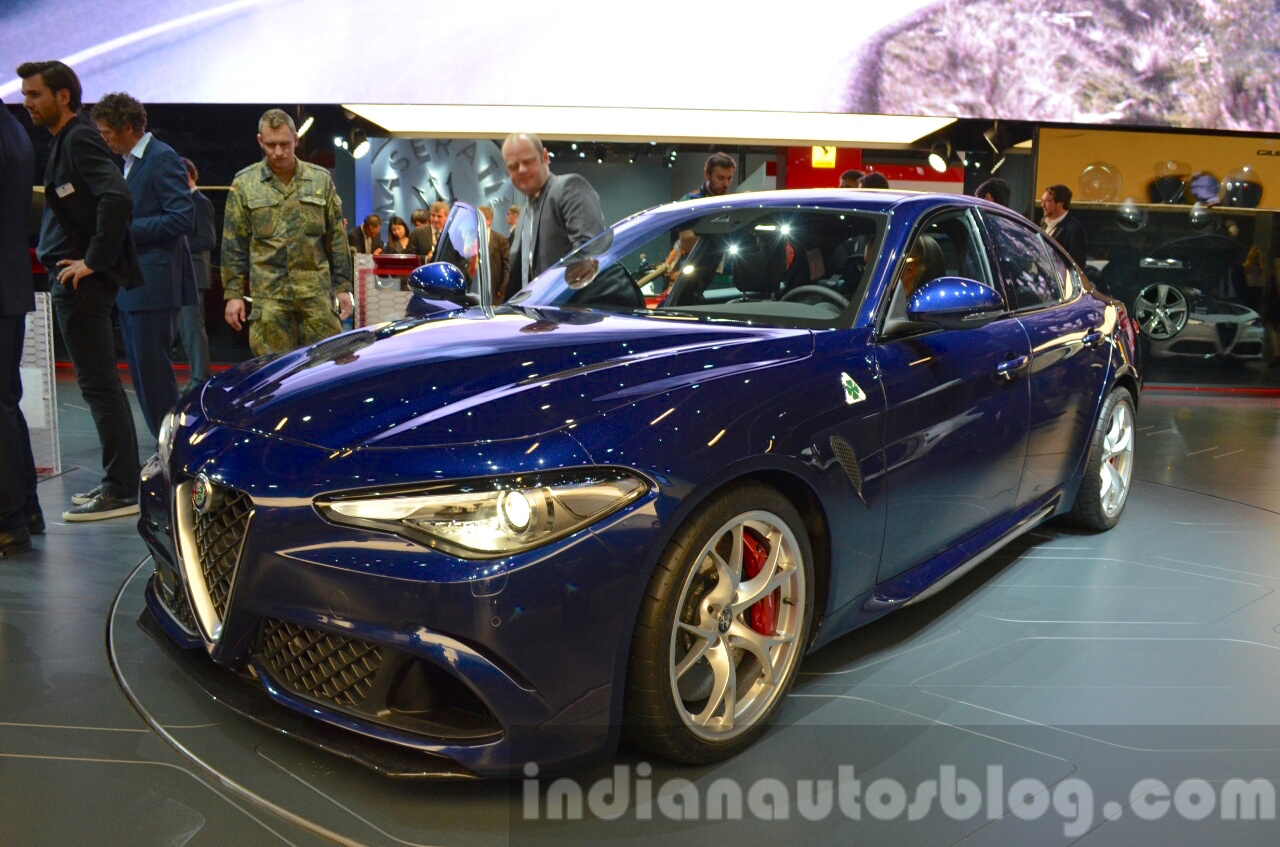 The website reports that all engines under the hood of the Giulia will be turbocharged, with power sourced from four- and six-cylinder units. The petrol engines will be 2.0-liter units tuned to deliver three outputs: 180 PS, 250 PS and 330 PS. These are topped by the confirmed 2.9-liter V6 engine in the QV variant.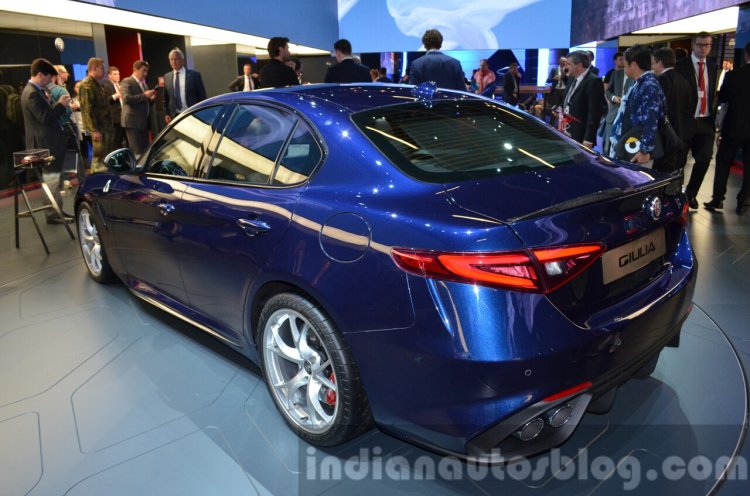 The diesel mill is a 2.2-liter four-cylinder unit that will come in three tunes: 135 PS, 180 PS and 210 PS. The website states that there will also be a 3.0-liter V6 twin-turbo diesel serving as the performance flagship of the diesel range, with a maximum output of 340 PS.
The engines will be built at Fiat's plant in Cassino, Italy. The first units to be produced are expected to have the 2.2-liter turbo diesel and 2.9-liter twin-turbo petrol V6 engines. The website reports that this engine lineup will be confirmed by the manufacturer in December this year, and the car will go on sale in February 2016.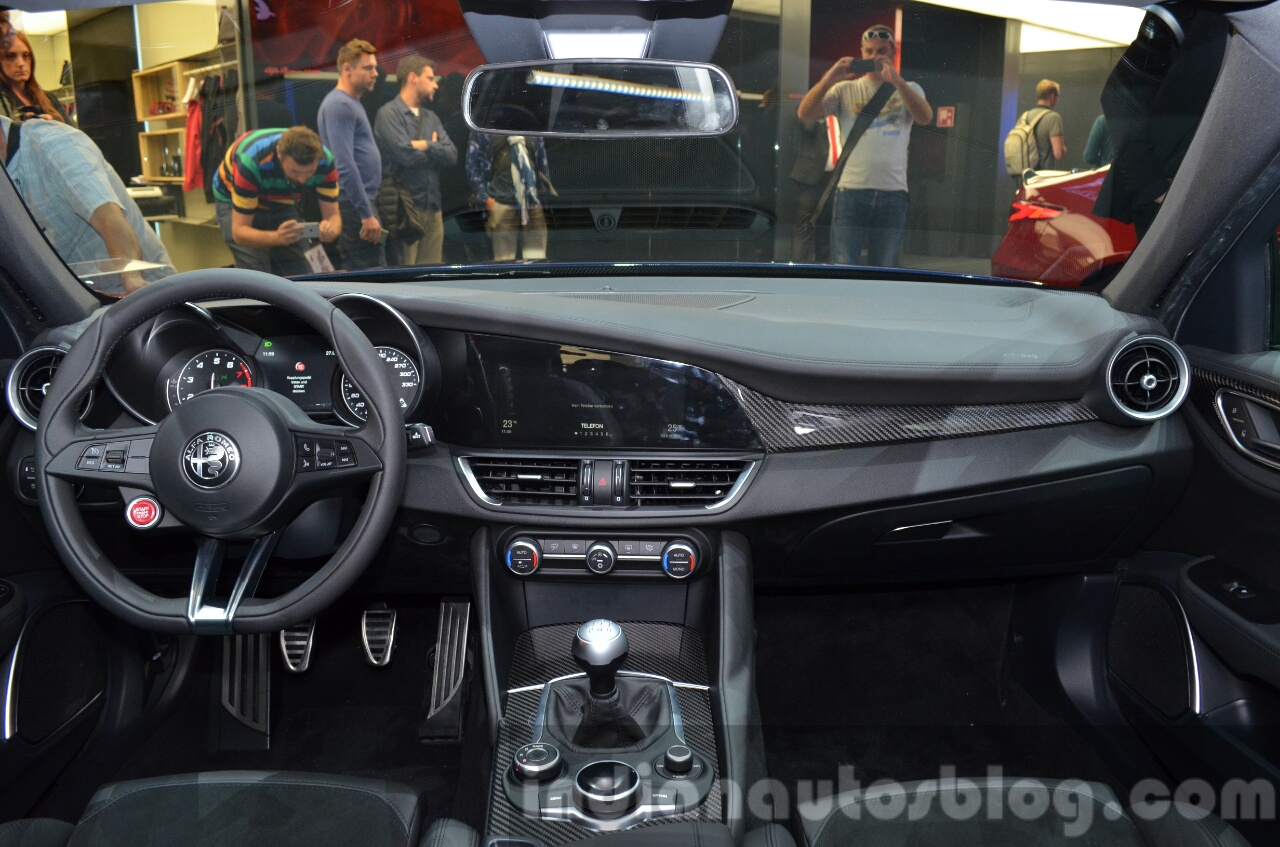 Alfa Romeo announced at the Frankfurt Motor Show that order books will open soon after the closing of the show and the Giulia will be priced at about 79,000 Euros (INR 58.43 lakhs) in Italy for the Quadrifoglio variant.
[Source: Autoevolution]